Posts Categorized: Travel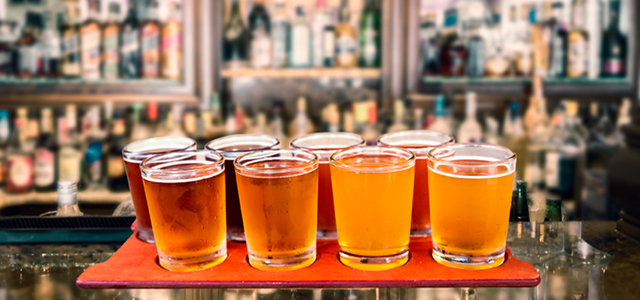 For centuries, hard cider held the admiration now associated with beer. Today, it's rapidly returning as the beverage of choice for discriminating drinkers. Cider's pleasing flavors, gluten-free ingredients, and low alcohol content have earned it a well-deserved promotion to the draughts of distinctive bars and restaurants. Here are five locales in the Big Apple where cider spanning the globe flows aplenty.
Continue Reading
Featured Vendor

Get Hertz Discounts
Subscribe to Our Blog!
Like Us On Facebook