Posts Categorized: Travel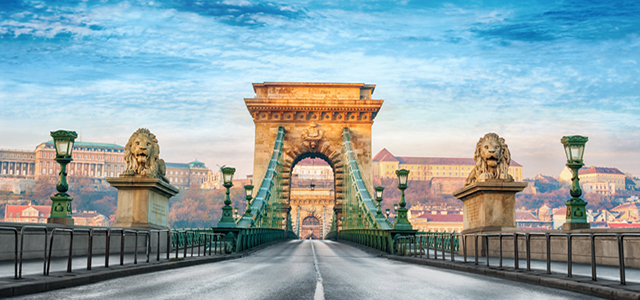 Budapest is one of the most popular tourist destinations in the world and is fast becoming one of the trendiest cities in Europe. Split into two parts, Buda and Pest on either side of the River Danube, the Hungarian capital is home to a multitude of historical landmarks, from the exceptional Chain Bridge to the magnificent Parliament Building. For those looking for a little bit of culture, you'll find a number of UNESCO World Heritage Sites dotted along the banks of the Danube, as well as plenty of beautiful thermal spas cementing Budapest as one of the most cultural and historical cities on the planet. This handy guide delves further into the city and tells you all you need to know for that all important trip… best get planning!
Continue Reading
Featured Vendor

Get Hertz Discounts
Subscribe to Our Blog!
Like Us On Facebook