Posts Categorized: Travel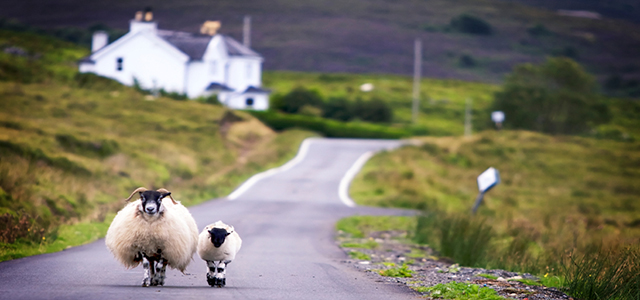 Even if North America has its charm, Europe (in my opinion) takes the crown as Road Trip Queen, because of its sheer diversity in culture and nature. Imagine driving six hours and crossing five countries and hearing four languages. Yeah, that's Europa for you. This is why we've made a list of five European road trip itineraries that will make your head spin!
Continue Reading
Featured Vendor

Get Hertz Discounts
Subscribe to Our Blog!
Like Us On Facebook