Posts By: Scott Josephson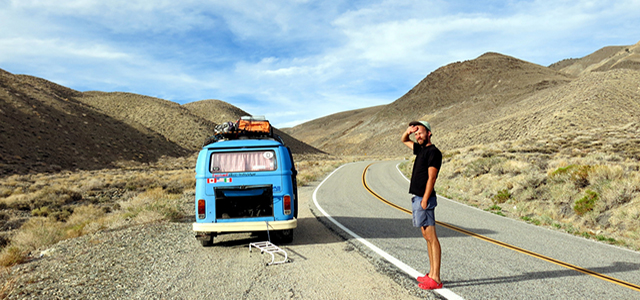 Utah's National Parks, known as the Mighty Five, are a must-see for their majestic landscapes. This is the real Westworld (minus the violence and robots). From the awe-inspiring Arches to the towering cliffs of Zion, you will encounter some of the most enchanting scenery in America. Here's an itinerary to immerse yourself in a true wilderness of red rock reaching for enveloping blue skies.
Continue Reading
Featured Vendor

Get Hertz Discounts
Subscribe to Our Blog!
Like Us On Facebook