30 days free + 10% off
Discounts NEVER Expire!

Protect your identity in minutes with ABN's LifeLock member program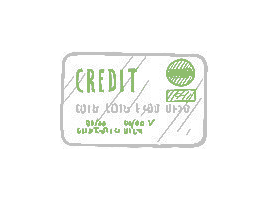 We've partnered with LifeLock
A Leader in Identity Theft Protection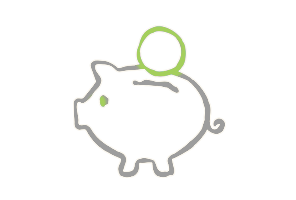 Get 30 days free + Save 10% off
LifeLock Memberships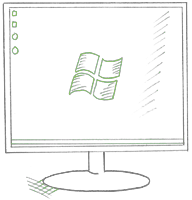 Save when you purchase your membership
Online or by Phone
LifeLock is an industry-leader in identity theft protection: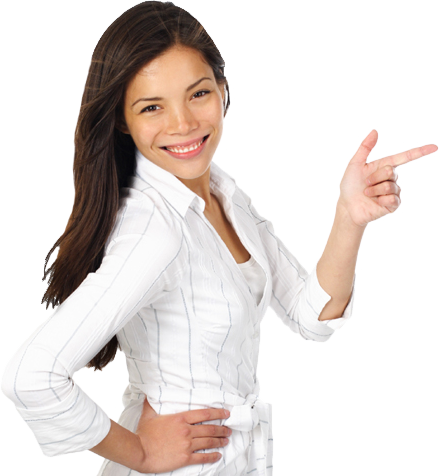 At LifeLock they use a patented LifeLock identity alert system to help ensure you remain the only you out there.
As an ABN member, you'll save 10% off your LifeLock membership which means that you'll only spend $9/a month or $99/annually for LifeLock Standard™ service.
It only takes minutes to enroll and get a peace of mind knowing that you're protected immediately.
Receive social security number and credit card fraud alerts as part of your LifeLock Standard protection.
You can also receive up to $25,000 in reimbursements for stolen funds as a LifeLock Standard member.
Choose the Advantage or Ultimate Plus programs and you could receive reimbursements for up to $100,000 or $1 Million,
get special bank and crime alerts on your name,
receive credit reports and credit score updates and receive special alerts on your 401(k) investments.