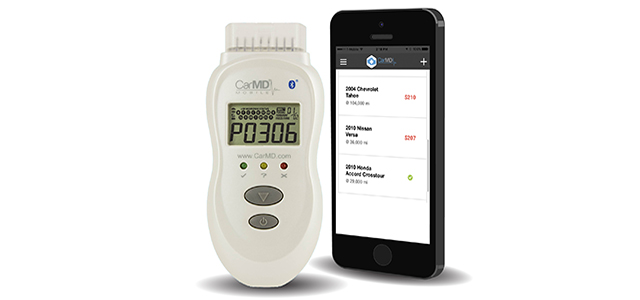 10 Gadgets to Take Your Road Trip to the Next Level
There's no greater freedom than hitting the open road. Forget TSA pat downs, paying to check bags and frustrating flight delays. You're in control behind the wheel, so why not transform the driver's seat into a cockpit of comfort and convenience? With safety as your first priority and preparing for the unexpected, these 10 gadgets will make you tech-savvy and road ready for your next highway adventure.
1. CarMD Mobile
Before you fill the tank and pack the car, check your vehicle's health without a trip to the mechanic. This palm-sized device plugs directly into your dashboard to supply a complete diagnosis on your smartphone in layman's terms. Calculate if problems will pop up along your journey and have complete confidence with a rental car. Be ready in case that pesky Check Engine light appears to determine if it's a real emergency. After all, you wouldn't run a marathon without serious preparation.
Price: $139.95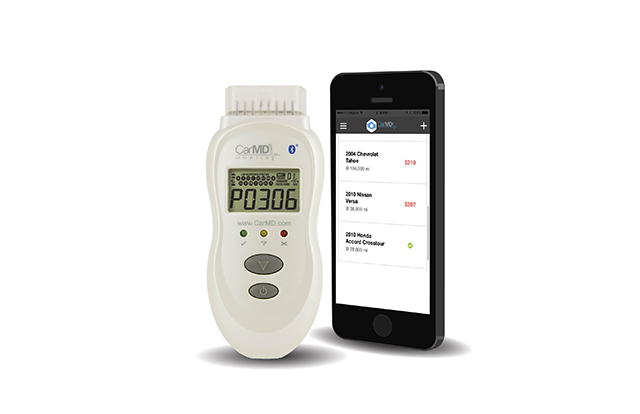 2. Kenu Airframe
Your phone is an essential companion for communication, entertainment and information. It can also be the most hazardous if you lose focus from the road for even one second. Airframe's lightweight, innovative design cradles your prized possession, attaching it to your vehicle's air vent, without damaging your phone or car. With optimal line of sight, you can pay attention to what's important without sacrificing access to beloved apps and music. For device screens larger than 5-inches, check out the
Airframe+
.
Price: $24.95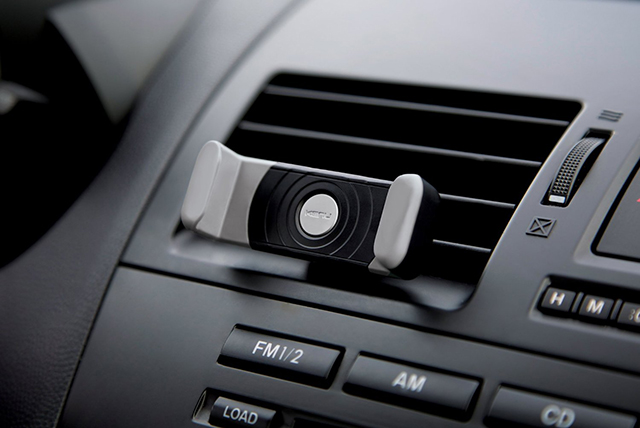 3. Garmin nüvi LMTHD
Gone are the days of foldable maps and crumpled up directions from the Internet. Never get lost again with the right GPS system, one that talks to you like a friend and uses landmarks. With voice activation, driver awareness features and traffic guidance, you'll have the ideal co-pilot. Sync your smartphone for hands-free calling through the device's microphone and speaker. A road-facing, integrated dashboard camera records your trip and auto-saves video in the event of collision.
Price: $399.99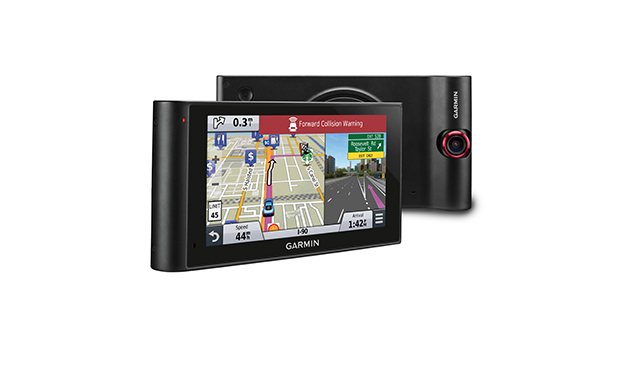 4. Anker 50W 5-Port USB Car Charger with PowerIQ Technology
Eliminate fighting over whose device gets charged on long car rides. You'll have enough juice to simultaneously power up five phones, tablets and other electronics. Plug directly into your cigarette lighter (universal car socket) to activate the USB ports. With easy in-car access, you have the flexibility to add the cables of your choice without limiting their length or strength. Its slim footprint provides quick removal and makes it the ideal complement to your vehicle.
Price: $19.99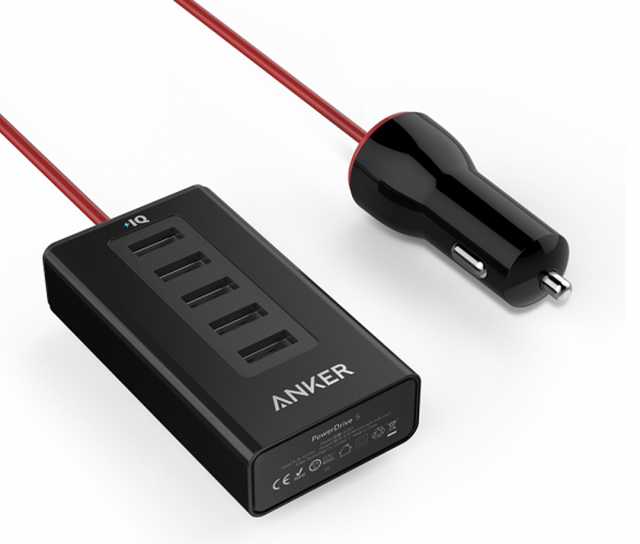 5. Satechi Bluetooth Button Series
Reaching for your phone while driving is dangerous and not all vehicles come equipped with steering wheel controls. With a mounted Bluetooth button, you can interact with your device without taking your eyes off the road. The Home Button activates smartphones with built-in voice capabilities, providing instant access to calls, texts, traffic and weather conditions. The Media Button is your remote control for multimedia playback and volume, while the Shutter Button helps you snap the perfect selfie.
Price: $24.99-$29.99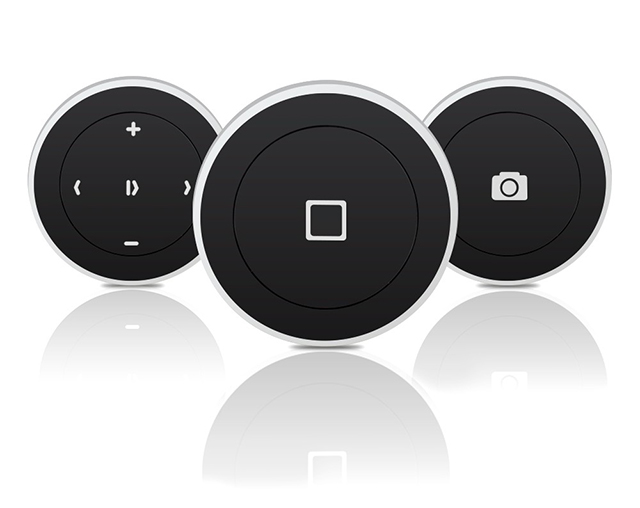 6. Verizon Jetpack MiFi 6620L
If you're concerned about using up your monthly cellular data, easily enable portable Wi-Fi and connect 15 devices at speeds up to 4G LTE. Leveraging Verizon's vast, reliable cellular network, this global-ready mobile hotspot offers secure Internet access in the car or on the go. Avoid the hassle of joining overpriced or unfamiliar public wireless networks. You are not required to be an existing Verizon Wireless customer. Data charges apply.
Price: $199; $49.99 with a 2-year contract.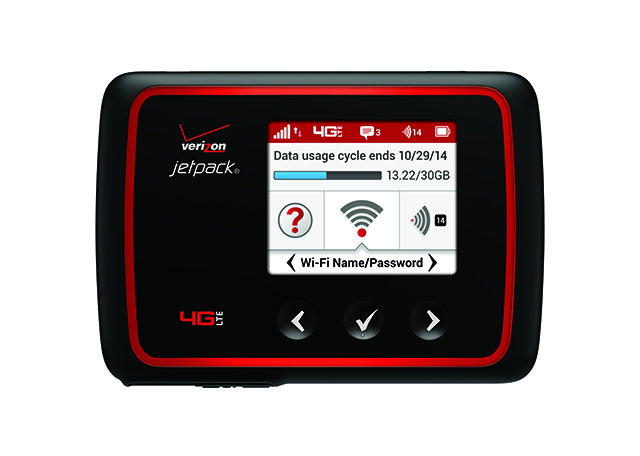 7. mophie powerstation
Power outlets are always scarce when you need them the most. Even if you convince the bartender at the restaurant you stopped at during your trip to let you plug in for a few minutes, you mostly end up spending that time making sure your phone doesn't get stolen. Keep this external battery safely in your bag or pocket. With its sleek aluminum construction and options to match every budget, you'll be grateful you didn't miss that phone call or those memorable photos during expected and unexpected road stops. Use the mophie Power app to monitor battery life and receive notifications when your device is fully charged.
Price: $39.95-$149.95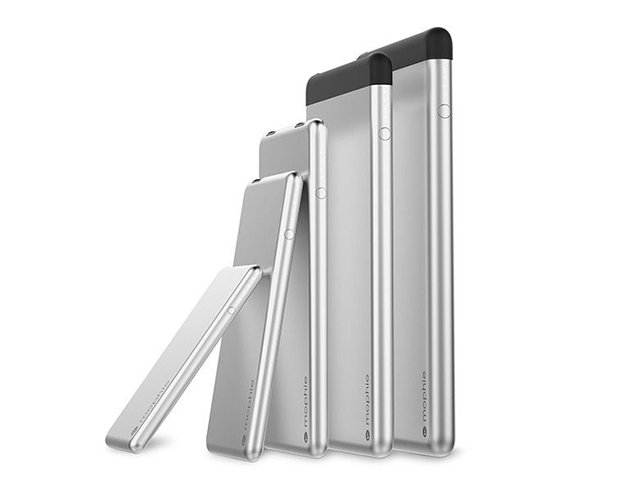 8. Olloclip 4-in-1 Lens
Having a camera at all times is something we take for granted. Expand the capabilities of your smartphone with the Swiss Army knife of mobile lenses. Grab hemispherical shots with the fisheye or extend the visual field of your panoramas with the wide-angle. Unscrew each lens to capture macro close-ups that leave no detail to the imagination. You don't need an expensive camera to take professional pictures, but your Instagram followers will think you're an expert photographer.
Price: $69.99-$79.99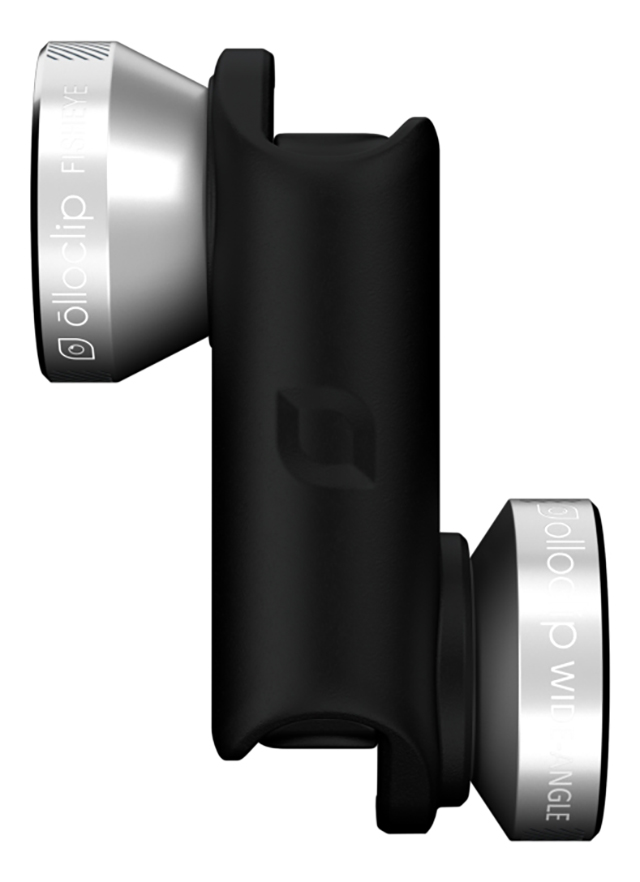 9. Cocoon GRID-IT!® Organizer Pack
Staying organized can pose a challenge when traveling. If you're constantly misplacing items and tearing through your luggage to find that missing power cable, maybe it's time to consider a new system. Keep the chaos out of your car and make your trip tidier by fastening your gear firmly in place. With grids of varying sizes, keep a couple in your baggage, one in your pocket, and another attached to the sun visor; you'll locate that lip balm and those tissues within seconds.
Price: $59.99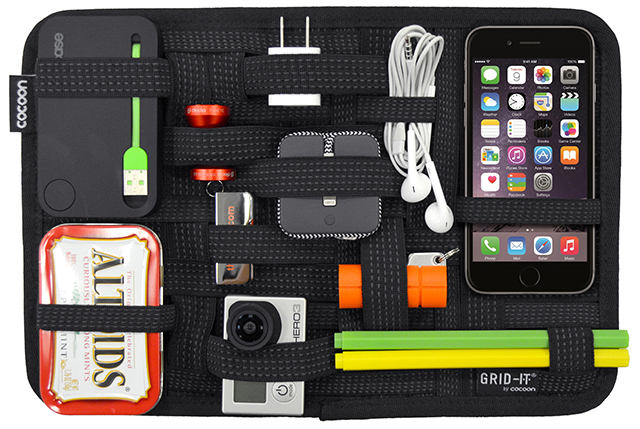 10. Deluxe Roadside Assistant
The road warrior's Holy Grail resuscitates your vehicle and vacation. It can jump start your battery, quickly inflate your tires and gauge their pressure. If that wasn't enough, it also sports an AM/FM radio, audio input jack, USB power port, 5-LED work light, and one DC (cigarette lighter) and two AC (wall) outlets. No more waiting around for a tow truck with these critical utilities at your disposal. This compact generator will serve you well for years through the worst power outages and the best outdoor endeavors.
Price: $179.95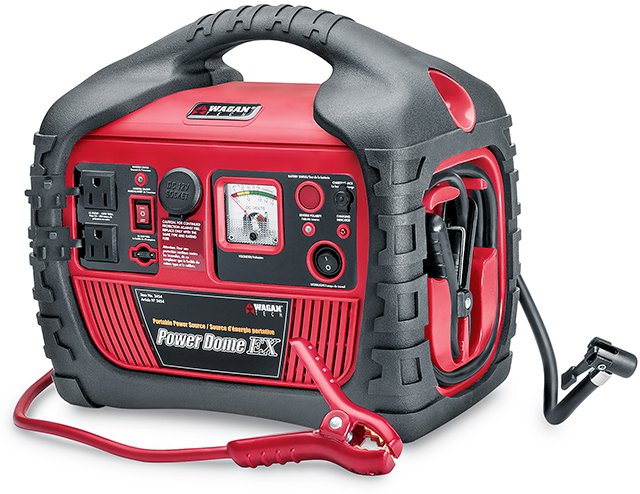 Have a blast on your high-tech highway escapades!
About the Author: Scott Josephson is a New York based writer who has visited all 50 States. His passion for music inspired him to drive to Graceland and the Rock and Roll Hall of Fame. His next goal is to visit all seven continents. When he's not on the road, Scott enjoys reading mind-bending science fiction and attending concerts and cultural events.
Featured Vendor

Get Hertz Discounts
Subscribe to Our Blog!
Like Us On Facebook