Posts Categorized: Travel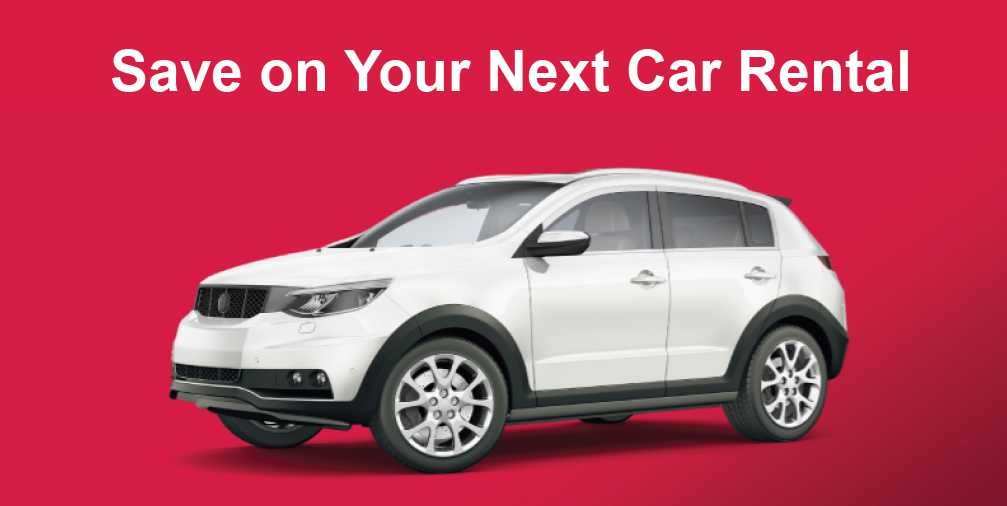 Do you love a good deal? Act fast and book your next consecutive three-day rental with Avis to save $15 on base rates or book through Budget and save $10 on base rates. Act fast — this special sale is only active for members through July 31.
Continue Reading
Featured Vendor

Get Hertz Discounts
Subscribe to Our Blog!
Like Us On Facebook