Posts Categorized: Travel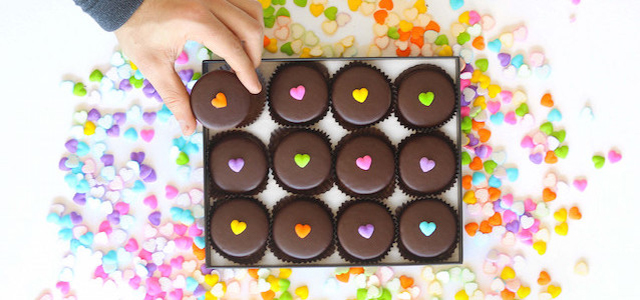 Valentine's Day is just around the corner and if you're looking to give someone the sweet gift of chocolate we've scoured the U.S. for the best places to make a purchase. These chocolatiers create unique truffles and chocolate confections that blow regular store-bought gifts out of the water. Here's where you should be getting this year's Valentine's Day gift.
Continue Reading
Featured Vendor

Get Hertz Discounts
Subscribe to Our Blog!
Like Us On Facebook