Posts By: Milou van Roon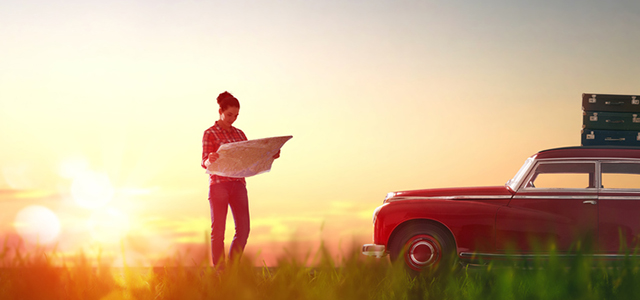 On the list of epic road trips, the ultimate southern U.S. road trip ranks highly! We've created an itinerary for a southern road trip taking you from Houston, Texas all the way to Orlando, Florida, but you'll need at least two weeks. New Orleans, Charleston and Nashville round out this trip, giving you the best of the sights of the south. And most importantly, Motel 6 has some great motels along the route for when you need a much needed break from the road. So, let's see where this ultimate southern road trip will take you!
Continue Reading
Featured Vendor

Get Hertz Discounts
Subscribe to Our Blog!
Like Us On Facebook