15-20% off Budget Truck Rental
Discounts NEVER Expire!

DISCOUNT CODE:
56000163859
Click to Reveal Code
Save on Budget Truck Rentals with ABN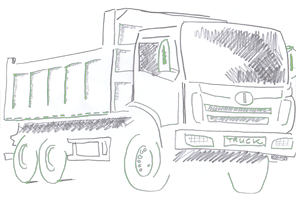 Multiple sizes
cargo vans, 10', 16', or 24' moving trucks to fit your needs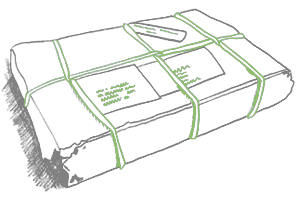 All the supplies
you need to make your move easier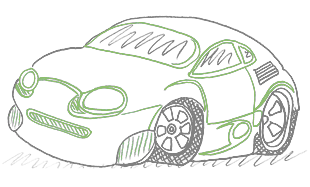 Car carriers available
Move your car to your new home
Budget Trucks makes it easy by offering everything you need for your move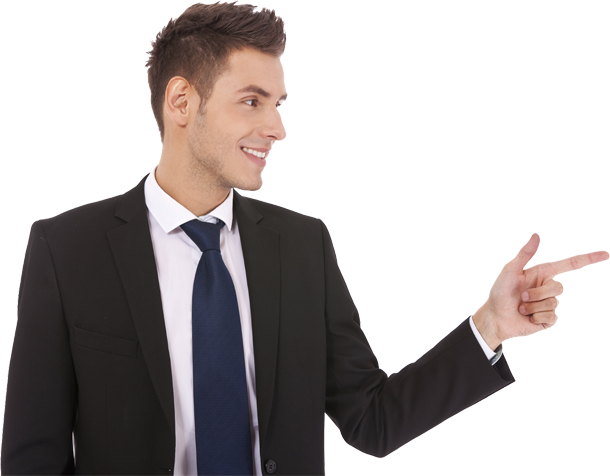 Rent a truck of any size and save 15-20% off of your rental price.
Whether you're moving an office or your home, Budget Truck Rental's reasonable rates and local pick-up and drop-off locations make it easy to rent a moving truck. Rent a cargo van, 10' truck, 16' truck or 24' truck depending on your needs.
Rentals during the week will save you even more – Sunday through Thursday pick-ups typically have lower rental rates.
Moving is never easy, that's why ABN has teamed up with Budget Truck Rental – because we want to help you save on your costly moving expenses.
We've made it easy to save 15 – 20%, reserve your rental online or by phone and provide discount code 56000163859. In less than 30 seconds you'll have your moving truck rental confirmed at our discounted rate.
where2 GPS navigation*
Additional supplies are available for rental – moving blankets, GPS navigation, dollies and more. Get everything you need for your move in one convenient place.