15-20% off Constant Contact
Discounts NEVER Expire!

DISCOUNT CODE:
abnsave
Click to Reveal Code
Get an Affordable Email Marketing Solution with Constant Contact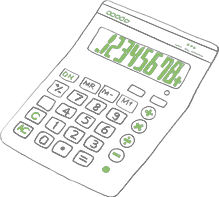 Your savings add up
Save up to $360 a year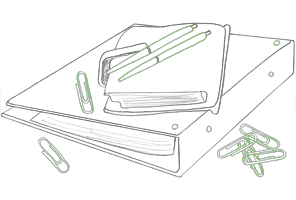 Discounts are yours
No coupon code required through ABN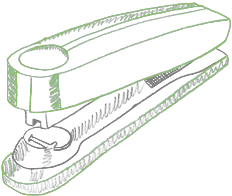 97% delivery rate
Your messages reach your contacts
Constant Contact has the features that you want, including: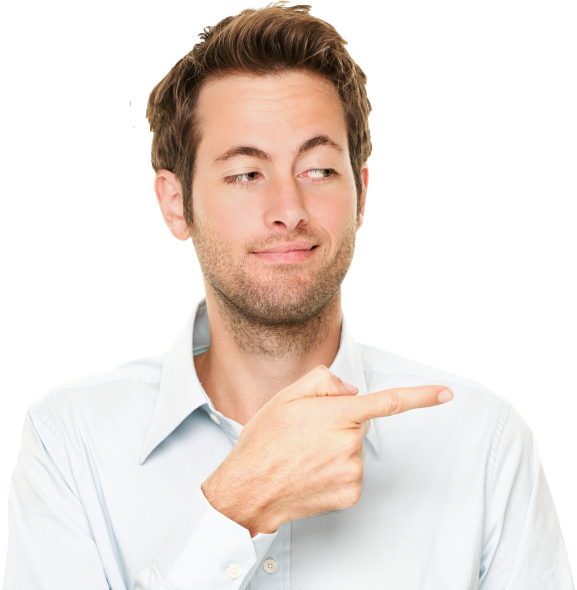 Through ABN's partnership you can test Constant Contact without even entering a credit card – try running email campaigns and more before ever committing.
Save 15% off 6 month subscriptions and 20% off one year!
See why small businesses around the world trust Constant Contact for all of their daily, weekly or monthly email marketing needs.
Create and manage email lists to target specific customers, or email your entire database easily through Constant Contact's online interface.
We at ABN use Constant Contact for all of our email marketing campaigns – not just because they're our partner, but because they're the best. Through Constant Contact we're able to track email open rates, click through rates, bounce rates and more effectively. By tracking all of those KPIs we're able to create the most effective email campaigns we can. We wouldn't recommend any other email marketing software.
Beyond affordable pricing, coaching and support is also available so that your email campaigns reach their potential. If you don't even know where to start building your email marketing strategy, consult with the experts at Constant Contact to get started.