Save Money with multiple quotes on auto and home insurance
Discounts NEVER Expire!

Helping our Members with Insurance
Save time and money on insurance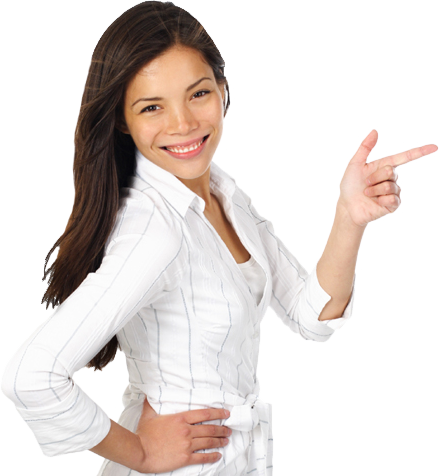 Member Options can save you time and money on insurance.

All you have to do is answer a few simple questions, online or over the phone with our licensed insurance experts, then they will go to work to find you multiple options with top rated carriers.

Quick, easy and convenient. We're here to help.