Posts By: Violeta-Loredana Pascal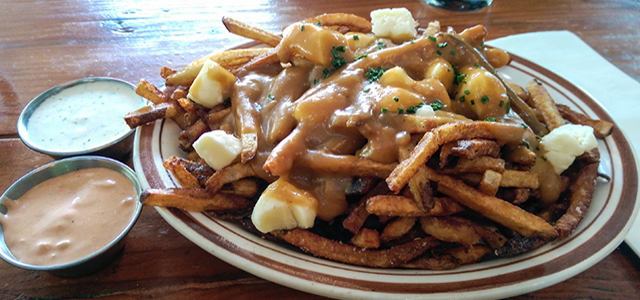 Montreal is the largest city in Quebec and is considered Canada's cultural capital. There is something for everyone – from wonderful museums to theaters, from nightclubs to parks, from historic sites to the Biodôme and beyond. The city is perfect for all types of tourists, from those traveling solo to families small and large. If you are planning your first visit in the city and don't want to miss any of the famous spots, here are the top 10 best places to visit and things to do in Montreal.
Continue Reading
Featured Vendor

Get Hertz Discounts
Subscribe to Our Blog!
Like Us On Facebook