10% off Motel 6
Discounts NEVER Expire!

Motel 6 Discount Code from ABN: Save 10% Off Your Stay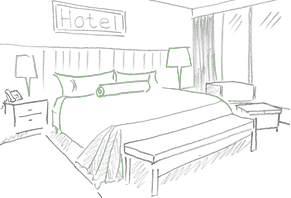 Lowest rates
without sacrificing comfort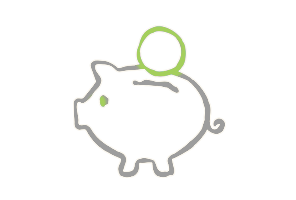 Save 10%
with ABN's exclusive discount code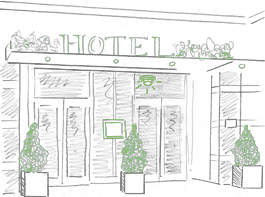 1,100+ locations
throughout the US and Canada
Join ABN for free and enjoy all that Motel 6 has to offer with exclusive discounts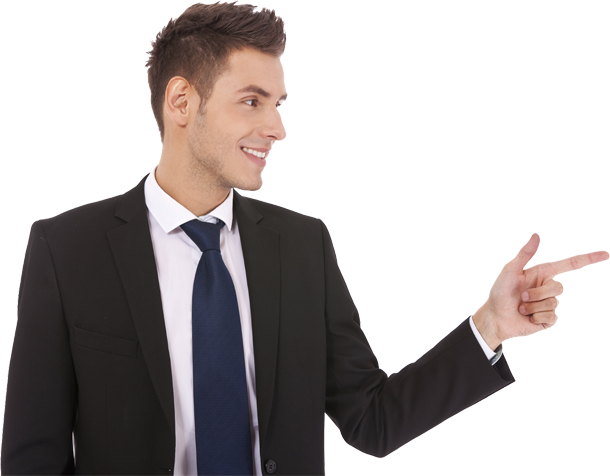 Provide ABN's Motel 6 Corporate Plus discount code when you make your Motel 6 reservation online, over the phone or when you walk into a Motel 6 location to save 10% off your stay.
With convenient locations across the U.S., Motel 6 makes traveling for business simple, affordable and reliable.
Use our Corporate Plus discount code on stays for both business and pleasure. Share with coworkers, friends and family so that everyone can receive the same great hotel savings.
Being a road warrior for your business isn't always easy, and overnight stays can be draining, which is why Motel 6 tries to make every stay as comfortable as the next.
Motel 6 offers pools at most of their locations, small pets are welcome, Wi-Fi is available and morning coffee is free.
Take comfort in sending your employees on the road when they're staying at Motel 6 using the ABN corporate discount.
Corporate travel doesn't have to break the bank, and with Motel 6 and and ABN's corporate discount code, it won't.