15% Off subscription + $50 Off on any phone
For ABN Members

DISCOUNT CODE:
No Code
Click to Reveal Code
The #1 Rated All-in-One Business Communications Platform

Message
Send messages, share files, and manage tasks

Video
Connect face-to-face from anywhere with video meetings and screen sharing

Phone
Never miss a call with a business phone system built right in
Why pay for multiple different tools when RingCentral's app does everything?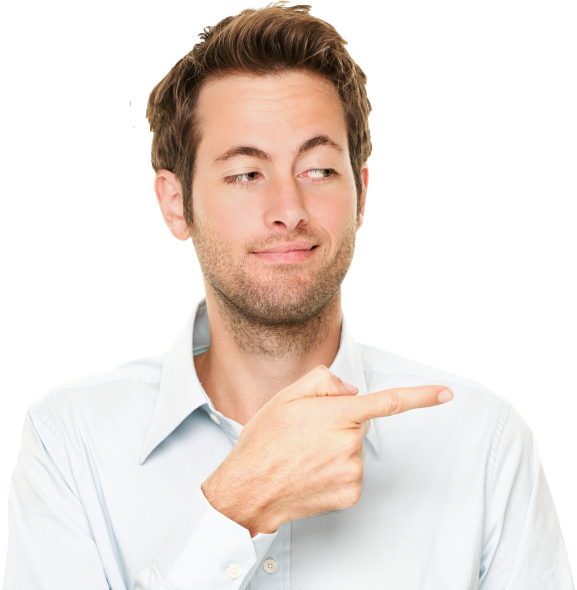 As an ABN member, you've got a discount on a communication platform designed to give small businesses a phone service, team messaging, video conferencing, task management, and more—all in one convenient app!



Save 15% on a new RingCentral Office subscription and $50 off the list price on any RingCentral phone(s).



Need to flip a call from your computer to your phone while you're on the go? You can do that in RingCentral just by tapping a button—without interrupting your conversation.



The video conferencing feature comes with screen sharing, a chat box function, and security settings like passwords and meeting IDs to keep your business data safe.



Beyond affordable pricing, you'll get coaching and customer support to help you get the most out of your communication channels. Need a bit of help getting started? Our team is here to help.