Posts Categorized: Travel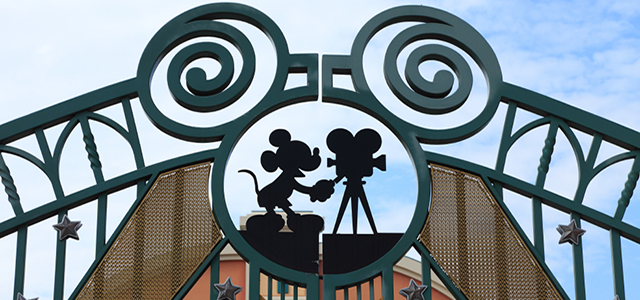 There are Disney lovers and then there are Disney fanatics. Some people just live and breath everything Disney, and when they visit the theme parks, they are seeing things and doing things that most of us probably wouldn't think to see or do. So if you are ready to step up your Disney game, below are some insider secrets to help propel you to the next level.
Continue Reading
Featured Vendor

Get Hertz Discounts
Subscribe to Our Blog!
Like Us On Facebook