Posts By: Lavanya Sunkara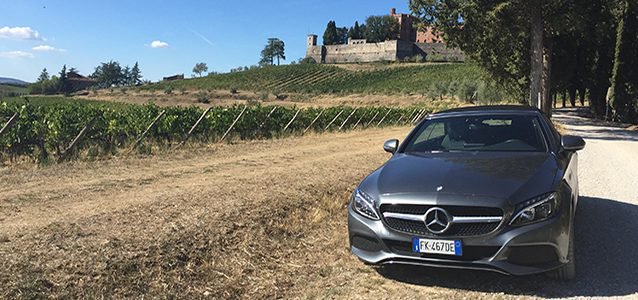 Ever since Under the Tuscan Sun burst into the spotlight, the sleepy towns of Central Italy have come to life with tourists, all wanting a taste of the delicious wine and the serenity of driving on the cypress lined roads of the countryside. But, one would be surprised to learn that the roads connecting the hilltop villages are winding and getting from one place to the next needs a bit of planning and savvy driving skills. Here, we've put together some do's and don'ts of road tripping for your Tuscan getaway.
Continue Reading
Featured Vendor

Get Hertz Discounts
Subscribe to Our Blog!
Like Us On Facebook