Posts Categorized: Travel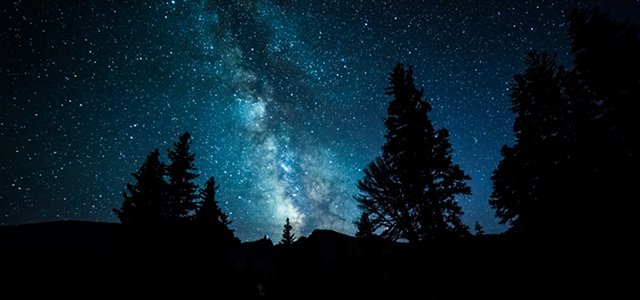 Looking to get away from the busy cities for your next break? Why not immerge yourself in nature and visit one of the National Parks. Enjoy the stunning scenery, get some exercise while hiking along the most beautiful trails and admire whole new views. Put these 10 U.S. National Parks on your 2016 bucket list – you're pretty much guaranteed to have a great trip.
Continue Reading
Featured Vendor

Get Hertz Discounts
Subscribe to Our Blog!
Like Us On Facebook