Posts Categorized: Travel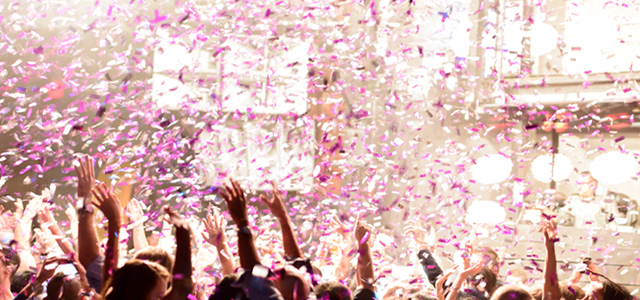 It's mid-December and if you haven't made any New Year's Eve plans you'll have to start thinking about some soon. If your skin starts crawling at the thought of being inside a hot, sticky nightclub or in a huddle of people, this article will point you in the right direction. Nothing beats a celebration high above the crowds with a view of an ocean, a skyline or just simply a gorgeous city. We picked five places to ring in the New Year with a view in five major cities — welcome 2016 from high above.
Continue Reading
Featured Vendor

Get Hertz Discounts
Subscribe to Our Blog!
Like Us On Facebook