Posts Categorized: Travel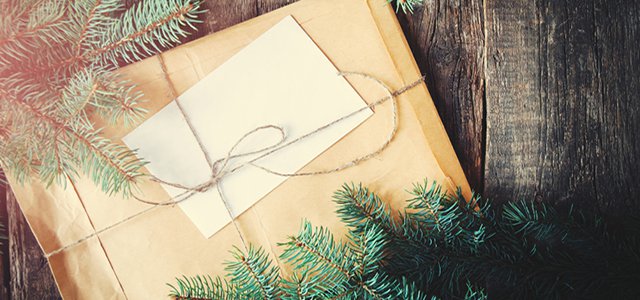 Now that we're done getting together with family, it's time to get together with colleagues for annual office gatherings. Whether there is an office party in the works, or you're trying to spread a little holiday cheer, shopping for your co-workers is not always an easy task.
Continue Reading
Featured Vendor

Get Hertz Discounts
Subscribe to Our Blog!
Like Us On Facebook