Posts Categorized: Travel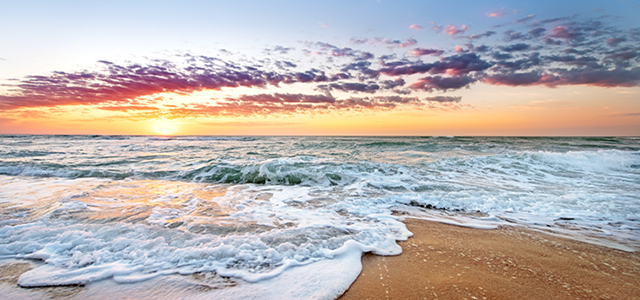 Are freezing temperatures making you dream of sun-kissed shores and water sports? Worry not, we've selected five beautiful beaches that are sure to cure your seasonal sorrows. Andros, Bahamas is a beach lover's dream, with hammocks hanging from palm trees overlooking crystal clear waters. The calm trade winds of Aruba are ideal for windsurfing while the waves of Barbados invite you to grab your surfboard. Costa Rica is a haven for animal lovers, where nesting sea turtles can be spotted along the shores, as iguanas sunbathe on Mayan ruins in Tulum, Mexico.
Continue Reading
Featured Vendor

Get Hertz Discounts
Subscribe to Our Blog!
Like Us On Facebook