Posts Categorized: Travel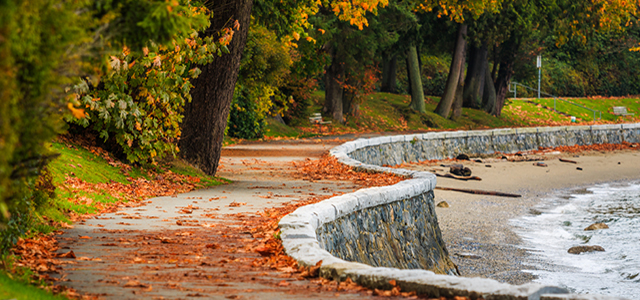 If you like fresh air and love outdoor activities, then a visit to Vancouver is a must. The city is considered the most expensive city in North America by the Economist and was included by Forbes and BuzzFeed among the most beautiful cities in the world. With others publicly recognizing Vancouver as one of the most beautiful cities in Canada and the world (it's about time!), it's time we dig into the city's impressive list of attractions, which are suitable for all preferences. Something that's especially true for those of us who love cities with plenty of green spaces. But really, Vancouver has it all.
Continue Reading
Featured Vendor

Get Hertz Discounts
Subscribe to Our Blog!
Like Us On Facebook