Posts Categorized: Travel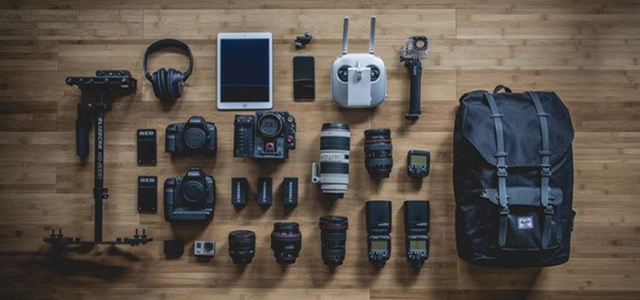 Holidays are the perfect way to relax, but the quickest way to ruin that moment of bliss is discovering your valuables have been stolen. We are here to avoid that happening to you. These tips will help you keep your stuff safe during trips. Whether you are on a road trip, city trip or summer vacation, these tips are useful at any time.
Continue Reading
Featured Vendor

Get Hertz Discounts
Subscribe to Our Blog!
Like Us On Facebook