FREE QUOTE PLUS UP TO 20% OFF
Discounts NEVER Expire!

Save up to 20% on Business Insurance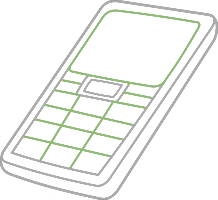 Speak to someone
before you purchase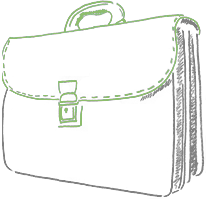 Build an insurance plan
specific to your business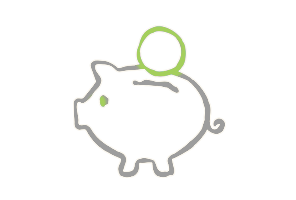 Save up to 20%
compared to other rates
Members can save up to 20% on average with our Gallagher program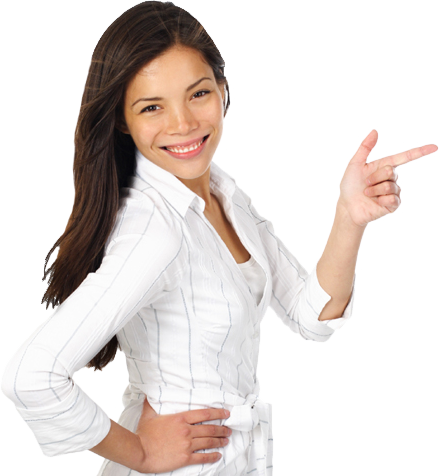 Save on Property, General Liability, Commercial Auto, Workers' Compensation, Employment Practices Liability, Umbrella and Group Health insurance premiums.

Property insurance

 

covers against damage to property such as fire, windstorms, hail, lightning, theft or vandalism.
General liability
covers against a range of third-party claim, such as personal injury or property damage caused by you or an employee.
Similar to personal vehicle insurance,

 

commercial auto

 

protects against claims such as collision, comprehensive, medical payments, uninsured motorists and other liability.
Workers comp

 

provides coverage in the case of an employee being injured while at work.
Employment Practices Liability

 

or EPL insurance protects business owners from employment-related claims, such as discrimination and wrongful termination.
Umbrella coverage

 

provides additional protection against injury or property damage.
Group Health

 

assists with paying for health care costs, including preventative care and treatment
Save when you purchase premiums from several different insurance companies by using the Gallagher Select Insurance program.  To find out more press the "Get A Free Quote" button above.

We know you have questions - you can speak directly with someone who can answer all of your questions before even thinking about purchasing
We want to make sure you make the right decision for your business - that's why we're giving you options. Customize your plan to best fit your insurance needs.
By going through our member program, we guarantee:

A dedicated team of experts who can provide you with advice and solutions for an optimized program that works for your business.
A hassle-free insurance renewal process.
Access to a wide range of small business insurance carriers - ensuring optimal coverage and pricing.

This program is powered by Gallagher, a subsidiary of Arthur J. Gallagher & Co, one of the top global insurance brokerage and risk management services firms in the world.