Posts Categorized: Travel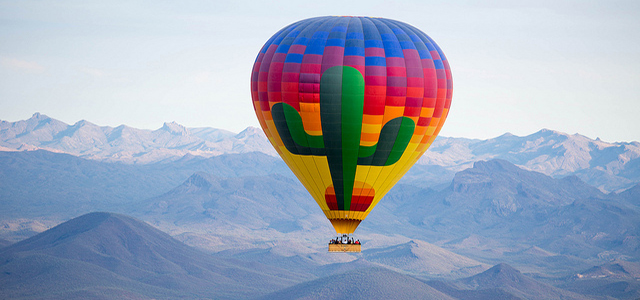 The Grand Canyon State is home to more than just gorgeous scenery. A short drive from Phoenix Sky Harbor International Airport, Scottsdale is a bastion of affluence, luxury and culture. Its vibrant arts scene, myriad of outdoor activities, and innumerable opportunities for serenity make it an extremely desirable destination for your next getaway. Don't miss these 10 experiences to make the most of your desert escape.
Continue Reading
Featured Vendor

Get Hertz Discounts
Subscribe to Our Blog!
Like Us On Facebook