Posts Categorized: Travel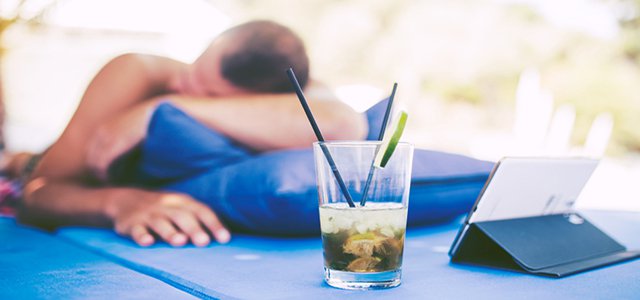 Taking a vacation can obviously be costly, even if you are headed out with paid vacation time. Between flights, hotels and activities, not to mention eating…vacations can add up, and quickly. Thanks to the recent expansion of the "sharing economy," there are now ways to make some money all while lounging on the beach, or hitting the pavements in a new city. If you are willing to put in a little time and effort during your time off, it's possible to make some good money, maybe even enough to pay for the trip itself.
Continue Reading
Featured Vendor

Get Hertz Discounts
Subscribe to Our Blog!
Like Us On Facebook