Posts By: Jessica Buck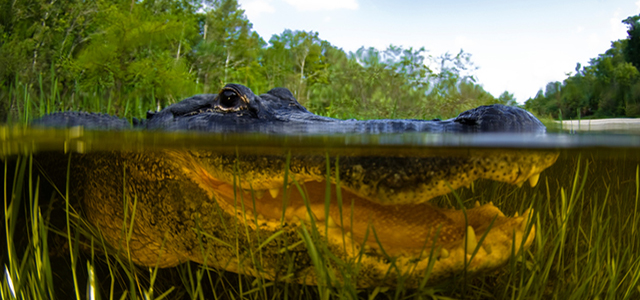 Located right on the Mississippi River, the city of New Orleans is in the state of Louisiana, near the Gulf of Mexico. Famed for its vibrant nightlife and live jazz music, New Orleans is one of the most visited cities in the U.S., attracting around 9.7 million tourists each year. Fondly nicknamed as Nola, the city is big on culture, especially with its spicy cuisine which takes its influence from its French, African and American heritage. New Orleans is a wonderful place to visit at any time of the year, but arguably more so around Mardi Gras time, a late-winter carnival showcasing vibrant street parties, live music and colorful costumed parades.
Continue Reading
Featured Vendor

Get Hertz Discounts
Subscribe to Our Blog!
Like Us On Facebook