Save a Minimum of 70% off UPS Freight
Discounts NEVER Expire!

DISCOUNT CODE:
No code required
Click to Reveal Code
Your Supply Chain Demands Freight Solutions. UPS Has Them.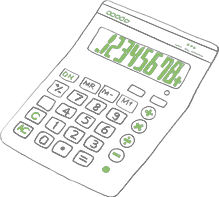 Over 100 years
of delivery expertise
Day-definite delivery
for shipments over 150lbs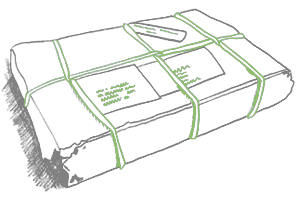 Save time
process packages and pallets
Once you're signed up, saving on your freight shipments is easy. You save on the shipments that you pay the freight bill on: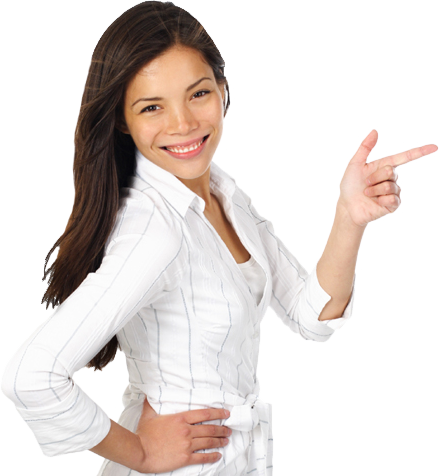 UPS Freight is the answer to your business' heavy duty shipping needs.
UPS vs UPS Freight? UPS Freight is used for LTL shipments, also known as less-than-truckload shipments. That means that if you have a palletized shipment over 150 pounds, UPS Freight is the shipping solution for you.
Set up an account and start shipping (and saving up to 70% off!) as soon you receive your account confirmation email.
Within 7 days of enrolling in UPS and UPS Freight's ABN discount program, you'll receive a kit in the mail explaining the details of your account, the discount information and additional information to help you understand the Freight program in full.
ABN's discount is not available at UPS store locations. It is only available through online shipping.