Posts Categorized: Travel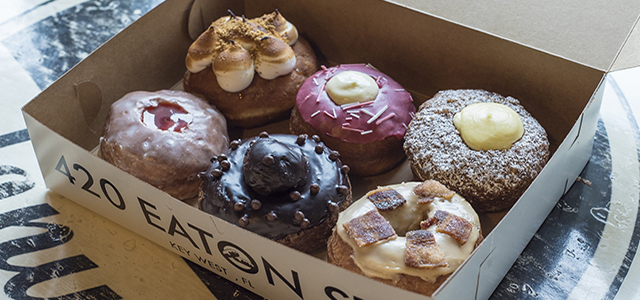 Key West might be small, but it's packed full with some great places to eat. The culinary scene on the island has dramatically taken off and with events such as the Key West Food & Wine Festival that takes place each January, more and more visitors are flocking over to experience what the island has to offer. 2016 was the seventh year of the Food & Wine Festival, and included a week of events ranging from walk-around tastings to educational wine and food seminars, in addition to more local and "funky" events that one would only experience in Key West. With some of the freshest seafood in the word and unique local ingredients combined with gorgeous year-round weather, the Key West food scene is worth exploring.
Continue Reading
Featured Vendor

Get Hertz Discounts
Subscribe to Our Blog!
Like Us On Facebook