Posts Categorized: Travel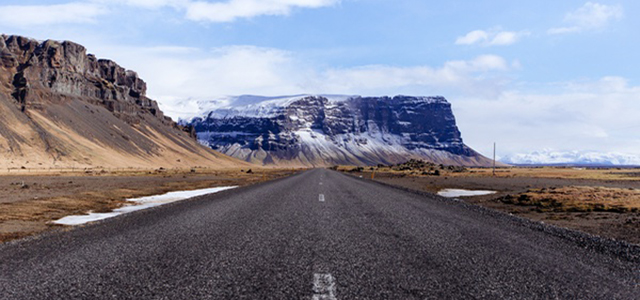 Having a reliable rental car can undoubtedly be the best way to travel in a country such as the U.S., where public transportation outside of the main cities isn't nearly as quick, convenient and affordable as it is in Europe. But renting a car can be daunting for both first-timers and veteran travelers alike, so here are eight things to keep in mind when you pick up your rental car at the airport or city location.
Continue Reading
Featured Vendor

Get Hertz Discounts
Subscribe to Our Blog!
Like Us On Facebook