Posts Categorized: Travel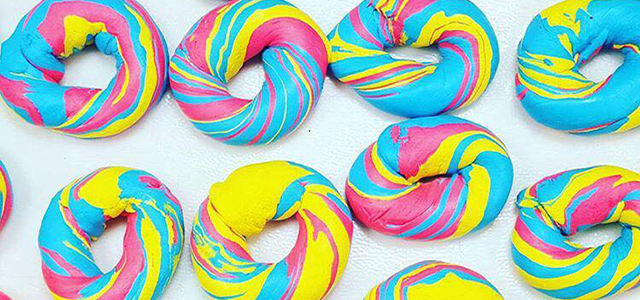 NYC, a city with a fast pace and even faster food trends. From the ramen burger that caused fans to wait four hours for a burger between two noodle buns, to the Halal Guys having a chicken and rice dish that causes lines around the block, NYCers take their Instagram-worthy food trends seriously, and you should too when you visit.
Continue Reading
Featured Vendor

Get Hertz Discounts
Subscribe to Our Blog!
Like Us On Facebook