Posts Categorized: Travel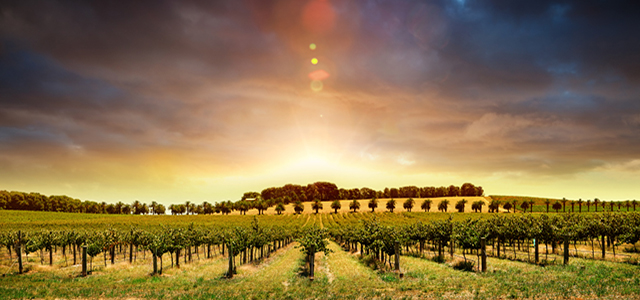 Winter is officially over, and with the temperatures rising it's a lot more fun to be outside. What's even better than just being outdoors? Drinking wine outdoors, of course. If you live in New York City or elsewhere in the Tri-State area spring is the perfect time to visit some of the region's great wineries and vineyards. Here are six unique spots to hit up.
Continue Reading
Featured Vendor

Get Hertz Discounts
Subscribe to Our Blog!
Like Us On Facebook