15% off BizFilings
Discounts NEVER Expire!

DISCOUNT CODE:
CP3030
Click to Reveal Code
BizFilings: The Business Incorporation Experts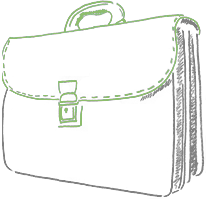 Business incorporations
LLC, nonprofit, general partnership, and more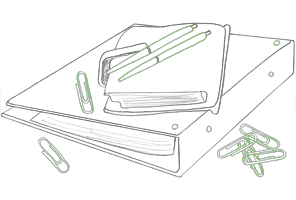 Registered and Resident Agent
Fulfill your state's legal requirements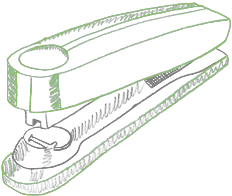 BizComply by BizFilings
Schedule and track your company's compliance events
Save 15% through ABN on products and services to help you manage and grow your business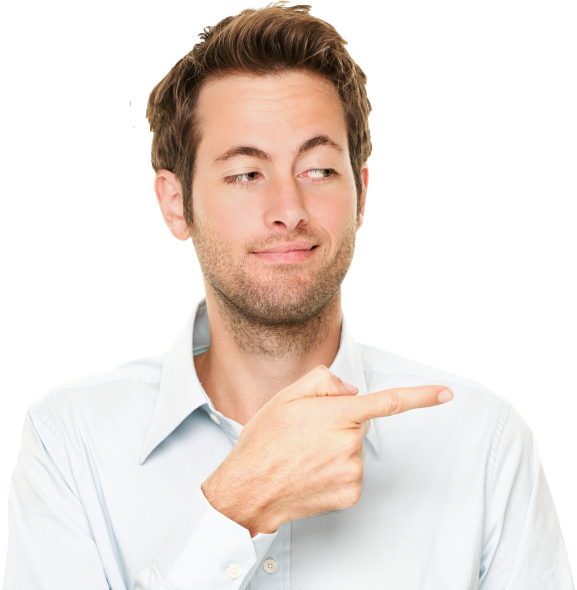 Services include: Registered Agent service, Amendment Filing, Foreign Qualification in other states, Doing Business As (DBA) Filing and more...
If you're looking to start a business, consult with Biz Filings first. They can help you file your business entity, obtain the proper licenses and permits and get your business going in the right direction. Don't start your dream business venture on the wrong foot.
If you're looking to file a DBA, set up a C Corporation, or something more complicated like obtain a Federal Tax ID (EIN), Biz Filings can help with all of your business service needs big and small.
Starting a business is complicated. We want you to know that there are experts out there who can answer your questions and get you set up for success without costing you an arm and a leg.
Biz Filing's reasonable prices and ABN partnership discount support and encourage you to follow your entrepreneurial dream. Don't wait until tomorrow to follow your business dream, it's obtainable today.
Biz Filing's tools, articles and available staff can help you make the best decisions for your business.