Posts By: David Duran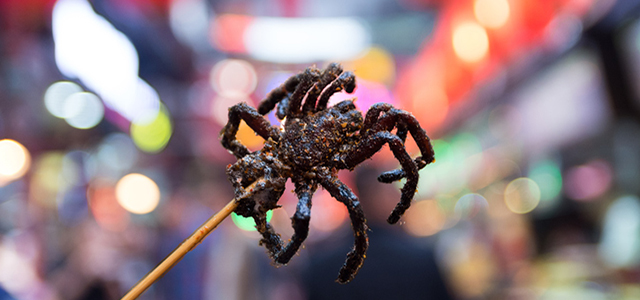 We've all seen the television shows where people are forced to eat all sorts of crazy foods, insects, and things that make most of us a bit queasy. But most would be surprised to know that around the world, people happily eat all sorts of things that we just aren't use to. If you think about it, the same could be said about what we eat. But still, it's hard to fathom sometimes how anyone could eat something so different, so bizarre, so unknown. Below are 10 foods from around the word that will most likely make your stomach churn, or maybe make you hungry – no judgment either way.
Continue Reading
Featured Vendor

Get Hertz Discounts
Subscribe to Our Blog!
Like Us On Facebook