Posts Categorized: Travel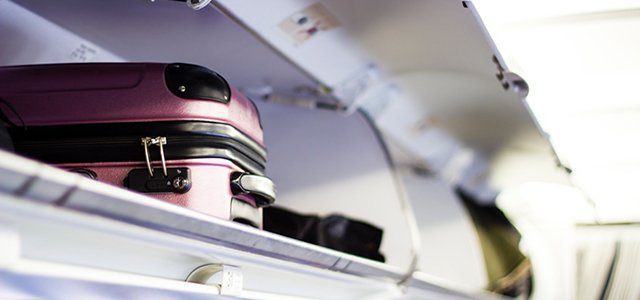 Packing for a trip can be a drag, but it's a lot more enjoyable when you're putting your belongings into a beautiful, functional piece of luggage. Aside from aesthetics, a well-designed carry-on can help you arrive at your destination with your clothes and sanity intact. Here are 10 carry-ons that look great and are a pleasure to use.
Continue Reading
Featured Vendor

Get Hertz Discounts
Subscribe to Our Blog!
Like Us On Facebook