Posts Categorized: Travel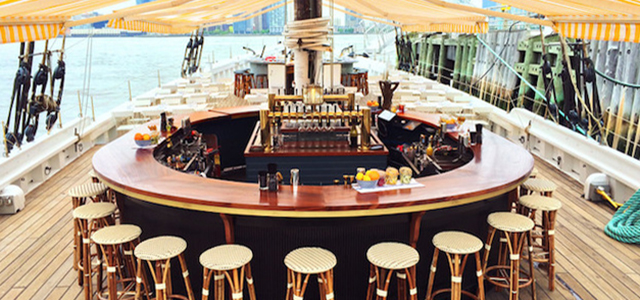 There's a reason why many New Yorkers flee the city on weekends during the summer. It's hot, congested, and at times, let's be honest, kind of smelly. Whereas other big cities around the world offer respite in the form of lakes or beaches, unless you're in Southern Brooklyn you're not exactly close to any swim spots. However what NYC lacks in places to take a dip it makes up for in places to drink on the water. Here are four boat bars, docked and freestanding where you can have a waterfront cocktail or two.
Continue Reading
Featured Vendor

Get Hertz Discounts
Subscribe to Our Blog!
Like Us On Facebook