Posts Categorized: Travel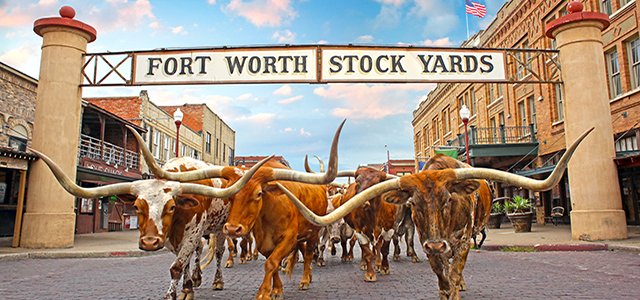 Some of us might only know of Fort Worth because it's attached to Dallas via their shared airport, but the smaller city, living somewhat in the shadow of Dallas, actually has a lot going on for itself, especially when it comes to family travel. Being that it's relatively next door to Dallas, it's worth checking out next time you are in the area and are searching for something different, and or a break from the big city. Don't get us wrong, Fort Worth is not a tiny town by any means, and it's transformed over the last decade, making it a go to destination for Texans and neighboring states, but now more than ever it's ready to welcome visitors from all over, especially those coming with young ones.
Continue Reading
Featured Vendor

Get Hertz Discounts
Subscribe to Our Blog!
Like Us On Facebook