Posts Categorized: Travel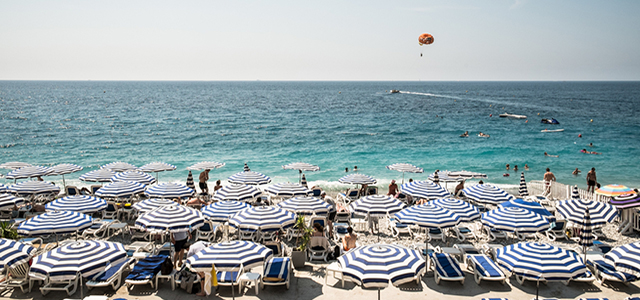 France often emits dreams of Eiffel Tower admiring, baguette eating and strolling along the River Seine. If travelers only limit their adventures to Paris though, they miss a whole beautiful country offering incredible landscapes, cuisine and history that would otherwise be missed. From snowy mountain peaks and rolling green hills to charming cobblestone villages and miles of sandy beaches, tons of French hotspots lie only a few hours outside the capital city, waiting to be discovered.
Continue Reading
Featured Vendor

Get Hertz Discounts
Subscribe to Our Blog!
Like Us On Facebook