Up to 50% off at UPS
Discounts NEVER Expire!

DISCOUNT CODE:
Create a Linked Account
Click to Reveal Code
Logistics Saves Money: Save up to 50% on UPS Shipping with ABN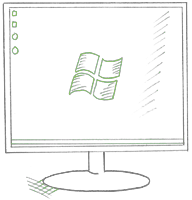 Outstanding reliability
greater speed, innovative technology
UPS guarantees
delivery of more packages worldwide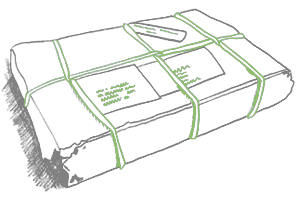 More overnight deliveries
on time than any other carrier
ABN members save more with UPS -- join ABN today for free!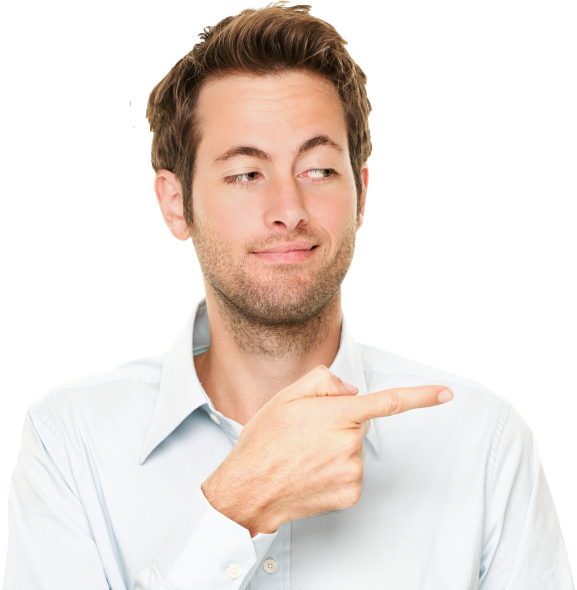 You will save 50% every time you ship with UPS through your linked ABN discount account.
The shipping savings are real – flat rate pricing with savings of 50% on Domestic Next Day/Deferred, 30% on Ground Commercial / Residential and up to 50% on additional services.
Schedule a UPS driver to come pickup your package right from your office – now you're saving both time and
Send a package from start to finish in 60 seconds.
Businesses can't afford to waste money where they don't need to. Let us help you reduce your costs and increase your profits.
Open a new account, or if you are already taking advantage of our UPS savings program, re-enroll and apply the new discounts to your existing account by visiting: www.savewithups.com/abn
Minimize financial setbacks with insurance through UPS Capital Insurance Agency, Inc., by protecting your shipments. Members can save up to 17% over their current declared value and there is no fee to sign up, simply enter the value of your goods in the declared value field of the shipping system.