Posts Categorized: Travel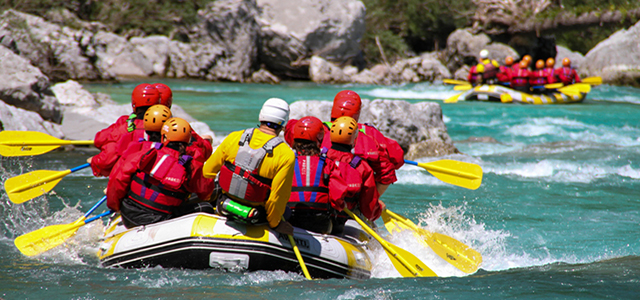 Surrounded by the stunning San Juan Mountains, Durango is a small city in the state of Colorado and is well known for its links to the mining industry back in the 1800s. Nowadays, Durango is home to a number of colleges, bars, shops and restaurants and has a population of over 17,000 citizens. Nestled in the Animas River Valley, Durango offers a multitude of water sports and outdoor activities for thrill seekers and adventure lovers alike. Visitors can go hiking, mountain biking or rock climbing and can enjoy year round river fishing. The Animas River, or El Rio de las Animas (River of Souls) as it's also referred to, also offers canoeing, kayaking and white water rafting.
Continue Reading
Featured Vendor

Get Hertz Discounts
Subscribe to Our Blog!
Like Us On Facebook