Posts By: Julie Tulba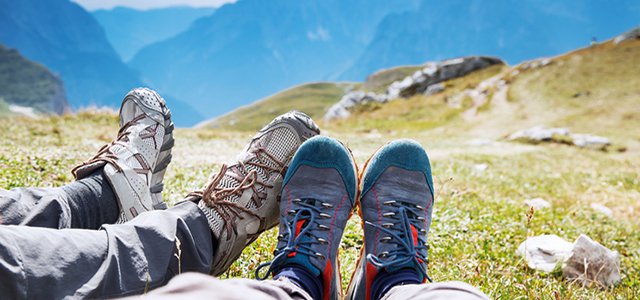 One of the things I love most about this country is that there is so much to see and do, whether it be the bright lights of its big cities, its white sandy beaches, or its outdoor sites. Having grown up in a major East Coast city, it's the national parks out west that interest me the most – these are the places I dream about visiting. While I had the supreme pleasure of seeing the gorgeous Arches National Park, one of Utah's Mighty 5 national parks, my visit was much too short. I left Utah craving more of nature's gifts to mankind. And so here's my National Parks bucket list trip, one in which I'd put many miles on a rental car, but I wouldn't mind since I feel driving around out west is a treat within itself.
Continue Reading
Featured Vendor

Get Hertz Discounts
Subscribe to Our Blog!
Like Us On Facebook