Posts By: Eileen Cotter Wright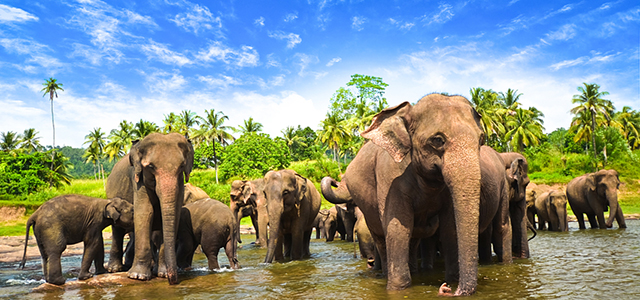 The sunny, tropical country of Sri Lanka is a paradise for adrenaline-junkies who love to try new things. The island is full of opportunities to be one with nature, attempt extreme sports and get some new perspective on the sea and the sky.
Continue Reading
Featured Vendor

Get Hertz Discounts
Subscribe to Our Blog!
Like Us On Facebook