Posts Categorized: Travel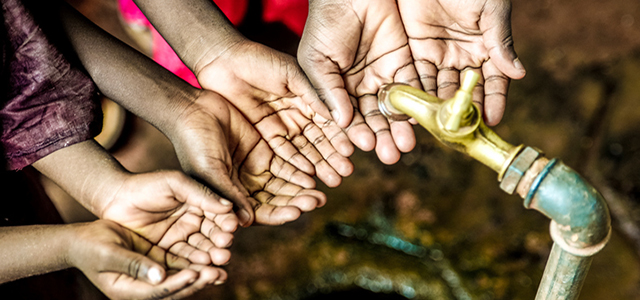 Sometimes a good way to see a different part of the world is by volunteering, making your travel even that more rewarding. What most don't know about volunteering abroad is that it comes with a price, an actual monetary price. The reason the programs come with costs is because at times, the work alone isn't enough to sustain the program. Additionally, housing and food are often factored into the money that is charged for your volunteer work. Although it may seem a bit odd to have to pay to volunteer, it's pretty standard practice nowadays. Before deciding on where to volunteer abroad, make sure to do your research. To help you out, we've compiled a list of 12 volunteer opportunities to check out.
Continue Reading
Featured Vendor

Get Hertz Discounts
Subscribe to Our Blog!
Like Us On Facebook