Posts Categorized: Travel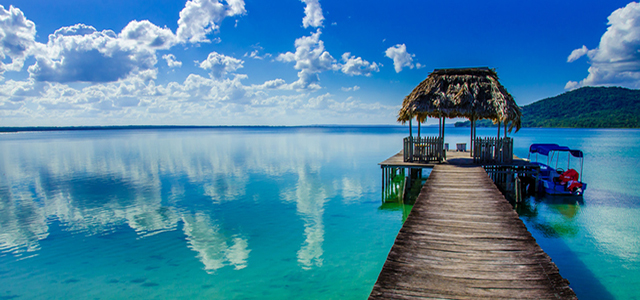 So where in the world have your friends not been to yet? With travel quickly becoming a way of life for the millennial generation, it's hard to impress folks with your travel itineraries these days. Of course there is nothing wrong with going to places like Mexico, Italy or Thailand, but if you want to be one step ahead of everyone else, these five places should be on your radar as they will be among the top destinations of 2017.
Continue Reading
Featured Vendor

Get Hertz Discounts
Subscribe to Our Blog!
Like Us On Facebook