Posts Categorized: Travel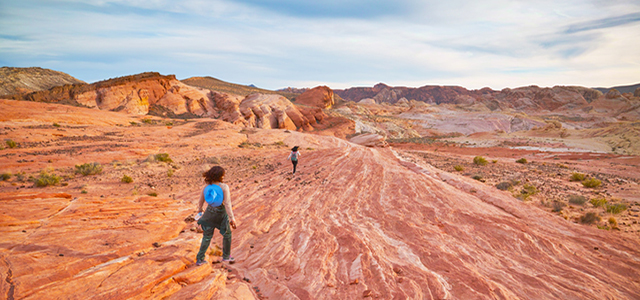 When people hear the name Las Vegas, images of smoke filled casinos and people betting their last $10 come to mind. But believe me when I say this is not why I want to visit. I'm not a gambler (I spent a total of five minutes at a slot machine on a cruise ship almost a decade ago) and yet I know that there's so much more to Sin City than just its heavily marketed casinos. So here are the five things I'd like to do the most on my first ever trip to Las Vegas:
Continue Reading
Featured Vendor

Get Hertz Discounts
Subscribe to Our Blog!
Like Us On Facebook