Posts Categorized: Travel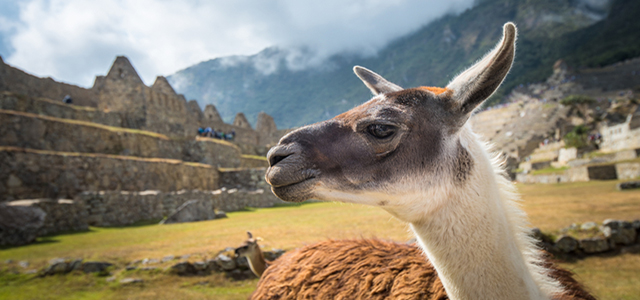 Too many people travel to Peru with one thing in mind. To visit Machu Picchu, one of the greatest archeological sites in the world. While Machu Picchu is undoubtedly an engineering feat (it was constructed on top of a mountain after all), it's still not the only archeological wonder in Peru. It just happens to be the most famous one. But that doesn't mean the other pre-Colombian sites aren't equally impressive or unique in their own right.
Continue Reading
Featured Vendor

Get Hertz Discounts
Subscribe to Our Blog!
Like Us On Facebook