Posts Categorized: Travel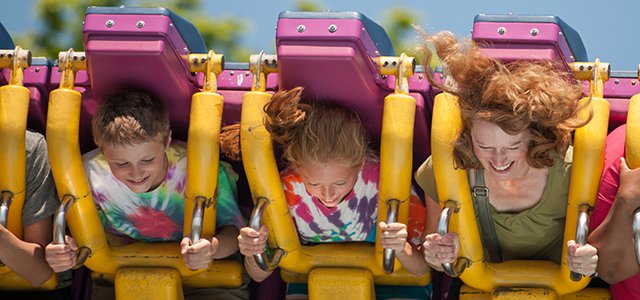 The easiest way to entertain the entire family is by visiting amusement parks, no doubt. From thrilling rides for the adults and older kids, to meet and greets with all their favorite characters for the youngest family members: no family member will be sporting a frown. Each park comes with its own unique and adventurous rides that will make your trip one to remember. From Disneyland in California to Ocean Park in Hong Kong, we've got you covered on your next holiday!
Continue Reading
Featured Vendor

Get Hertz Discounts
Subscribe to Our Blog!
Like Us On Facebook