Posts Categorized: Travel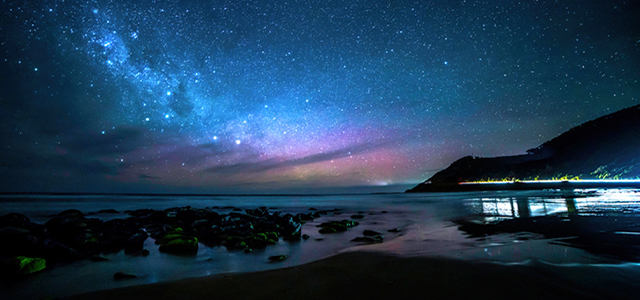 Victoria's coastal capital, Melbourne, shines brightly with its stately 19th century buildings and tree-lined boulevards. Along the Yarra River lies Federation Square, bursting with bars, restaurants, and plazas for cultural events. Pristine beaches are just a train ride away. But there's more to explore in the surrounding areas, and it's easy to catch a day tour that takes you to stunning vistas, towering trees, and adorable animals. Here, we offer you five amazing outdoor activities you can't miss on your adventure Down Under.
Continue Reading
Featured Vendor

Get Hertz Discounts
Subscribe to Our Blog!
Like Us On Facebook