Posts Categorized: Travel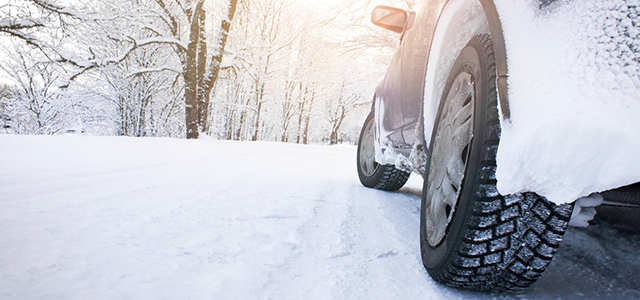 There really is no better way to travel during the holidays than by car. But why put the unnecessary miles on your own car when you can travel (for cheaper than you might think) in a rental car. Besides knowing that your car is safe at home as you battle the holiday weather and other holiday drivers, the joy of seeing the landscape change (maybe even through bigger windows than your own car has) and the freedom to go wherever, whenever you want (and maybe even for less gallons to the mile!) really add to the reasons why renting a car is a much better choice to get around over the holidays. And we know what you're thinking – "but rental cars are expensive!" Well, yes…and no. In fact, it's so much easier to save on a rental car than you might think. Just use these five quick ways to save money and you'll be picking up your rental car in no time.
Continue Reading
Featured Vendor

Get Hertz Discounts
Subscribe to Our Blog!
Like Us On Facebook