Posts Categorized: Travel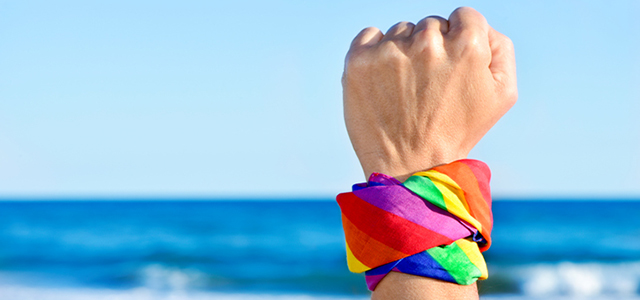 From bustling capital cities to relaxing beaches: the world is an exciting place, and it's impossible to explore everything. For LGBTQ individuals, settling a holiday destination can be a bit harder. Not every country in the world is accepting of non-hetero sexuality, which means that LGBTQ travelers have to be a little more cautious in choosing their destination if they don't want to be met with ignorance when vacationing abroad. We've selected ten destinations that are welcoming to the LGBTQ community for your next vacation!
Continue Reading
Featured Vendor

Get Hertz Discounts
Subscribe to Our Blog!
Like Us On Facebook