5 Reasons Why a Disney Cruise is Not What You Think it is
When one hears the name Disney, images of costumed characters, screaming children, and parents with less than enthused looks on their faces come to mind. While this may at times be the case when visiting a Disney theme park, with a Disney cruise it's a completely different experience. And here are five reasons why:
1. It's not at all abnormal to go on a Disney cruise WITHOUT kids.
There's a misconception that anything having to do with Disney must involve children. Because what sane adult would ever go on a Disney themed trip if they didn't have children to accompany them? Well, think again. On a Disney cruise, whether you don't have kids at all or left them at home with the grandparents, couples or just groups of friends descend upon Disney cruises in droves (I am included in this). You won't get any side-eyes when you're standing in line to have your picture taken with Chip and Dale or when purchasing all of your Disney memorabilia from one of the ship's stores. The common theme of anyone aboard a Disney cruise is that they like Disney anything and there's no age limit on that.
2. Disney has put a lot of time and effort into creating adults-only experiences.
If you think that every section of the ship is going to be teeming with children, think again. Disney Cruise Line recognizes that a large number of its adult passenger demographic are either traveling without children or want to "stash" the children elsewhere for a much needed mom and dad break, and offers more than just alcoholic drinks to be ordered poolside. On board the ships you have everything from an adults-only area on the pool deck (its own pools and two hot tubs) along with a coffee shop for beverage tastings and seminars (the Mixology one is top notch) to its signature experiences, Palo and Remy, its two adults-only restaurants whose Italian and French cuisine offerings are exquisite. And of course, on its private island Castaway Cay, there's also Serenity Bay, an area of the island that is exclusive to those guests 18 and older. While some cruise ship offerings for its adult passengers stop at casinos (of which there are none on board Disney ships) and a swimming area, Disney goes above and beyond.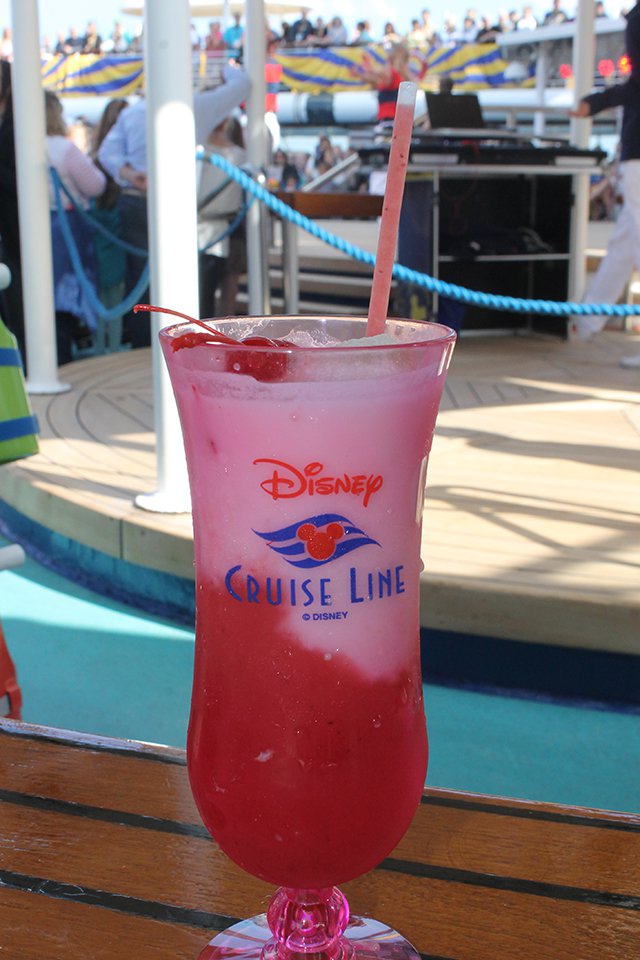 3. Disney Cruise Line sails to some exciting destinations.
If you think the only places Disney Cruise Line sails to are islands in the Caribbean, wrong again. On a Disney cruise, you have the potential to travel everywhere from Alaska to the Panama Canal to the Eastern Canadian seaboard to a vast array of itineraries in Northern and Southern Europe. Thanks to the Frozen craze, Disney Cruise Line now visits exciting destinations like Norway and Iceland. Setting sail from a variety of ports all throughout North America and Europe, you truly have the pick of the litter in terms of destinations to choose from, especially if "sunning vacations" were never really your thing.
4. You'll actually enjoy the food.
From a taste standpoint, Disney theme parks often serve average fare (and that's being somewhat generous) not to mention it's pricey. On the cruise ships, it's the complete opposite. The food is actually good! It's varied (each night at dinner, you have on average three or four selections to choose from for your appetizer, main course, and dessert) and in some cases even elegant (how often does your child have the opportunity to eat duck or rack of lamb?). The presentation is always stunning (food bloggers, you'll love the dining portion of the cruise) and the food is so tasty you'll often be full before finishing. Disney Cruise Line acknowledges the fact that many of its sailing passengers are not theme park enthusiasts and want to serve meals that rival any of its cruise line competitors.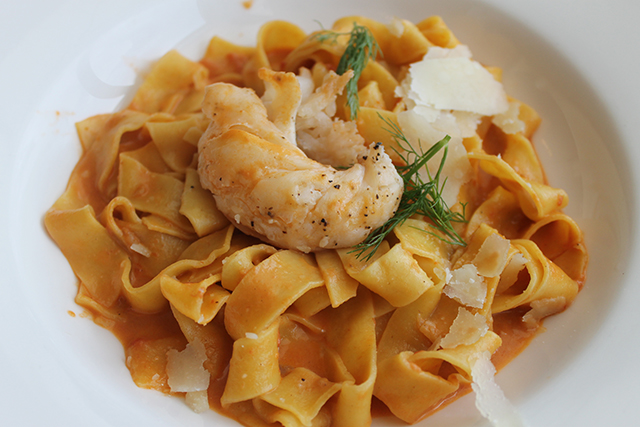 5. A Disney Cruise vacation can actually cost a lot less than a theme park one.
Disney theme park vacations are notorious for being costly, starting with the high cost of park tickets and then adding on lodgings, meals, and airfare. The nice thing about a Disney cruise is that you have your sailing rate and gratuities (tips for your dining and stateroom cleaning staff) paid upfront. In theory, once you board the ship, because at this time, your cruise would have been long paid for, you don't necessarily have to spend any more money. Now granted, most people won't be THAT stringent-they'll perhaps order some cocktails, make a purchase or two in the gift shop-but they'll have a much better grasp on what they spent in total instead of looking back at a theme park trip and seeing how quickly everything added up, especially since a 1-day base ticket to visit Disney World costs over $100. With a Disney cruise, your accommodations, meals (the food options are endless and 'round the clock), entertainment (live shows, character meet and greets) are all part of your sailing rate.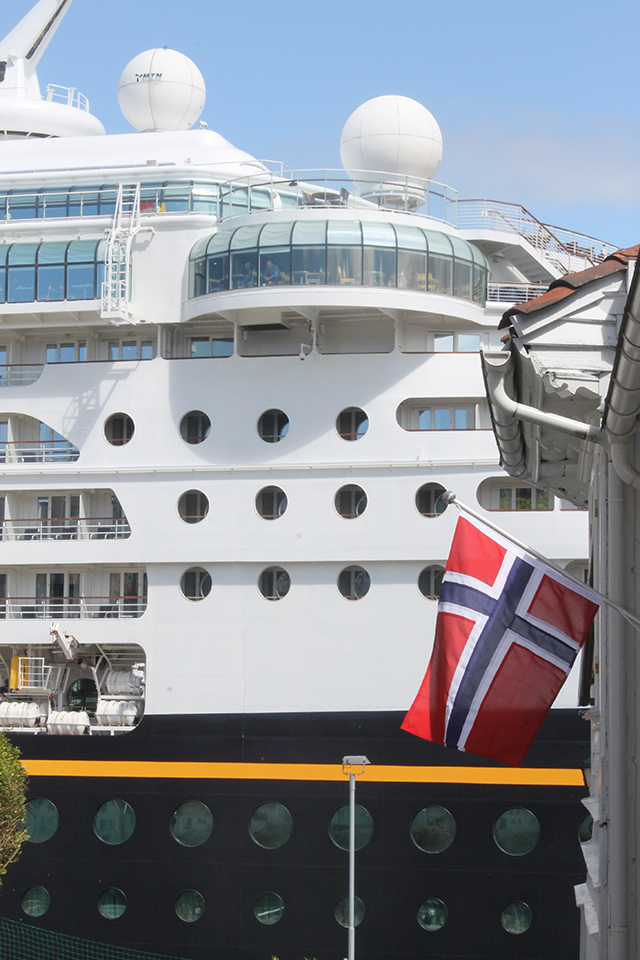 Main Image Photo Credit: © iStock/eyfoto
About the Author: Librarian by day, die-hard travel fanatic and aspiring writer by night, Julie is the author of the travel and food blog, The Red Headed Traveler. When she's not traveling she's either testing out a new recipe (she loves making ethnic food) or being a wannabe foodie in Pittsburgh where she is attempting to eat her way through as many restaurants as she possibly can.
Featured Vendor

Get Hertz Discounts
Subscribe to Our Blog!
Like Us On Facebook