Posts Categorized: Travel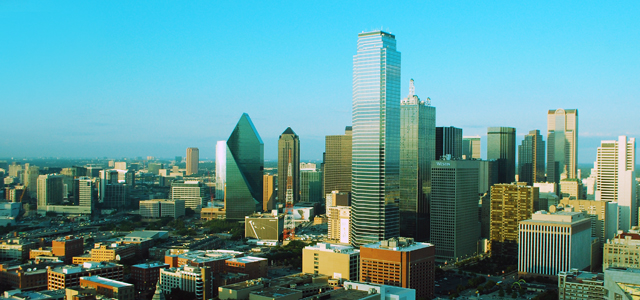 If you're visiting Dallas for the first time, be prepared for sheer size. There's a lot of ground to cover — hey, it's Texas, after all — but with a little planning you can experience the best of the city in just a few days.
Continue Reading
Featured Vendor

Get Hertz Discounts
Subscribe to Our Blog!
Like Us On Facebook