Posts Categorized: Travel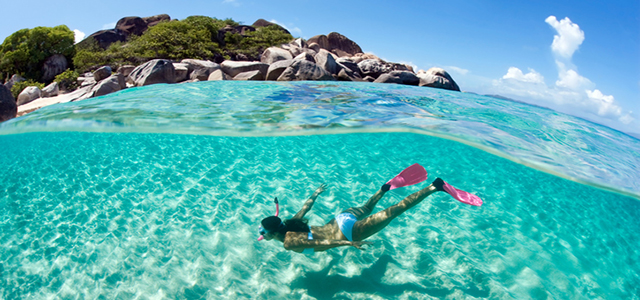 There are more than 700 stunning islands in the Caribbean, and during wintertime, it's the go-to destination for those living in cold climate cities. The best time to visit the Caribbean is from December to April, although the islands are still welcoming year-round, but beware of hurricane season from August to October. Scattered across the Caribbean Sea, the islands are close enough to make it the world's premier holiday spot for cruising, but still so different, that it's sometimes hard to choose one over another. Here are a few pointers to help you choose between them.
Continue Reading
Featured Vendor

Get Hertz Discounts
Subscribe to Our Blog!
Like Us On Facebook