The Cheapest Countries to Fly to From the U.S. Right Now
If you're stumped trying to decide your next destination, or simply overwhelmed due to the amount of options, we're here to help. After some research we've found the best deals for traveling abroad right now. Because by saving money on your flight, you'll have more money for hotels, excursions, meals and more so that you get the most out of your trip. Hey, maybe one of these destinations will be your next adventure! Let us know in the comments if you use any of these available flight deals!
Iceland
Best flight deal found: New York, NY to Reykjavik, from $253
Iceland is a country that, without a doubt, will take your breath away. Everywhere you turn on the Golden Circle road, you come across the most stunning views and jaw-dropping scenes. If you're lucky, you can even see the Northern Lights during your stay in Iceland, since the Aurora Borealis often can be seen from this country during the winter months. Furthermore, there are many spas in and close to Reykjavik that all have their unique qualities and will allow you to relax.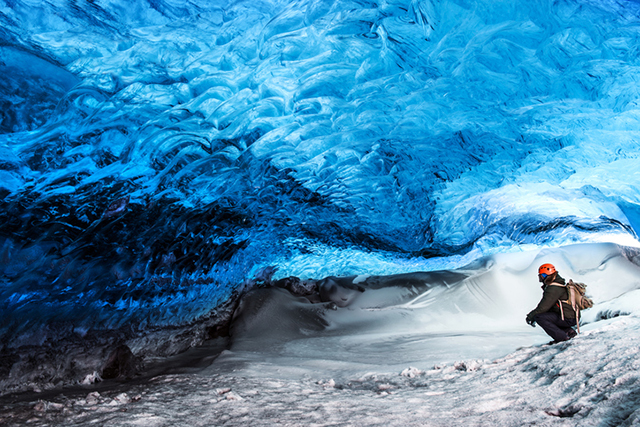 Photo Credit: © iStock/Anna Omelchenko
Colombia
Best flight deal found: Miami, FL to Cartagena, from $192
Colombia is the perfect destination for a variety of travelers. Tanning on one of the beautiful beaches is one of the possibilities. During your stay, you can also enjoy delicious local meals in nearby restaurants and stroll around town to see more of the best-preserved colonial city (Cartagena) in South America. Colombia is also relatively cheap to travel around, so exploring several stops in this country is a must do once you arrive there.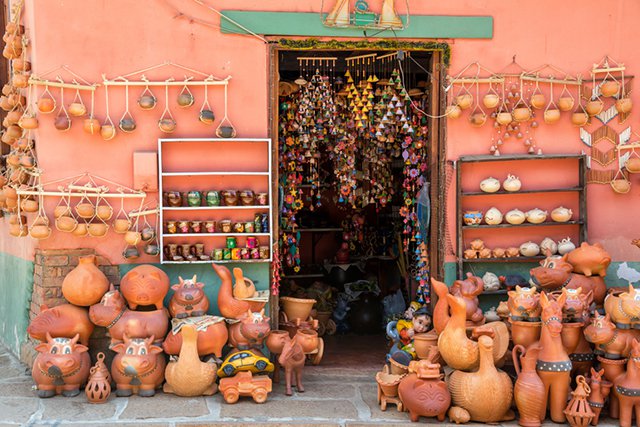 Photo Credit: © iStock/DC_Colombia
Aruba
Best flight deal found: San Francisco, CA to Oranjestad, from $273
One of the main reasons to visit Aruba is the weather. This Caribbean destination has summer all year long! Explore one of the many gorgeous white sand beaches on this island and take in the blue skies and clear blue water that make this a vacation destination where you can truly relax and unwind. Thanks to the perfect waters, Aruba is also a good spot to go diving and snorkeling. With many great restaurants, this destination is the ultimate getaway from your busy, everyday life.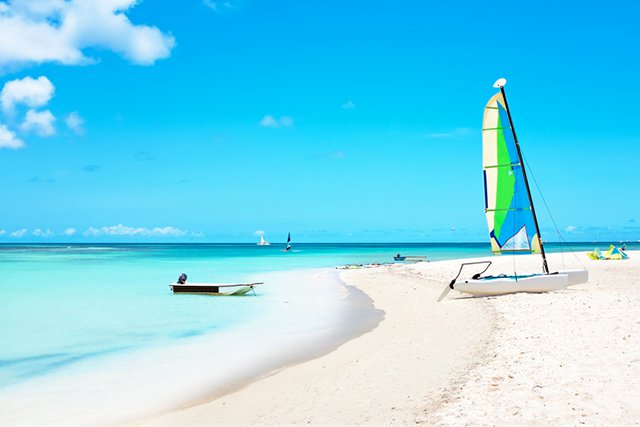 Photo Credit: © iStock/Nisangha
Cuba
Best flight deal found: Miami, FL to Havana, from $168
This destination has everything for the adventure addict. Cuba is a destination not yet discovered by mainstream tourism (yet!). This means you can find a wide variety of local foods instead of burgers and fries on every corner. Nature is also one of the reasons to visit Cuba. From exploring a rain forest to nature reserve parks and long walks in the highest mountain range of Cuba; Adventure is out there!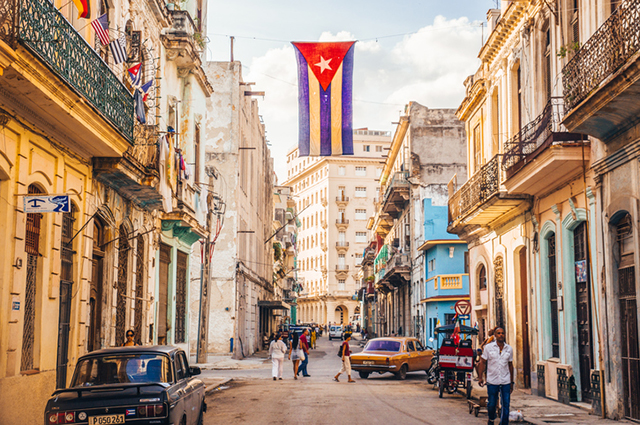 Photo Credit: © iStock/julianpetersphotography
Sweden
Best flight deal found: Los Angeles, CA to Stockholm, from $308
Sweden; The land of fresh fish, clean streets, meatballs, ABBA and the typical Scandinavian design. Stockholm is a very picturesque destination, spread across multiple islands. If for some reason you grow tired of the city, the nature outside of it is worth a trip too. Swedish people are known to be very friendly, with impeccable English skills. It's a great destination for daredevils too. There are also many active sports to do in the natural areas of Sweden. This makes Sweden an active getaway with scenic views and budget-friendly flights.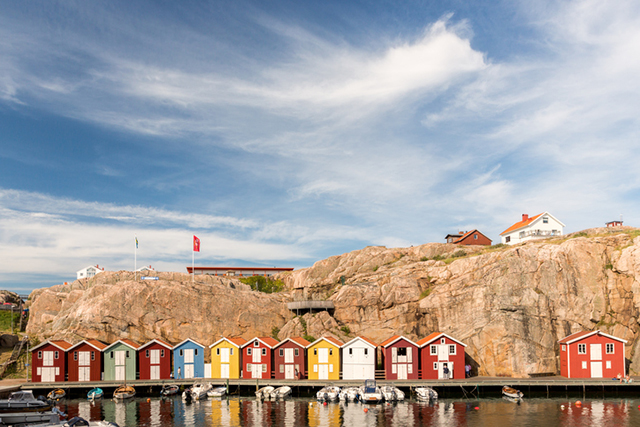 Photo Credit: © iStock/Tommy Alven
Canada
Best flight deal found: Pittsburgh, PA to Montreal, $190
Even if it is close to the United States, Canada is a whole other world. It has the most breath-taking outdoors, especially in places like Lake Louise and Niagara Falls. In Canada, you can find year-round skiing possibilities. The cities of Canada are also much loved, with Vancouver possibility ranking as one of the most not-to-miss destinations. Be sure to sample some maple syrup and poutine when you're in the country!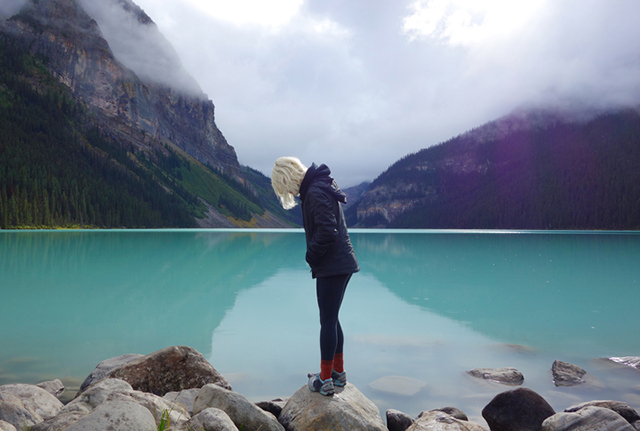 Photo Credit: © iStock/captainsecret
United Kingdom
Best flight deal found: Boston, MA to London, from $278
Visiting the United Kingdom is like visiting four countries in one! One of the countries is England, home to Shakespeare and Sherlock Holmes. If you're a fan of historic series, books and films such as Pride & Prejudice you will probably enjoy England. If you leave modern London with its shops, nightlife, museums and musicals behind, you'll get to discover football-loving Manchester or the cute Cotswolds. Alternatively: visit Scotland for its jaw dropping cliffs and hills, Wales for the amazing culture, or drive along the Causeway Coastal Road in Northern Ireland.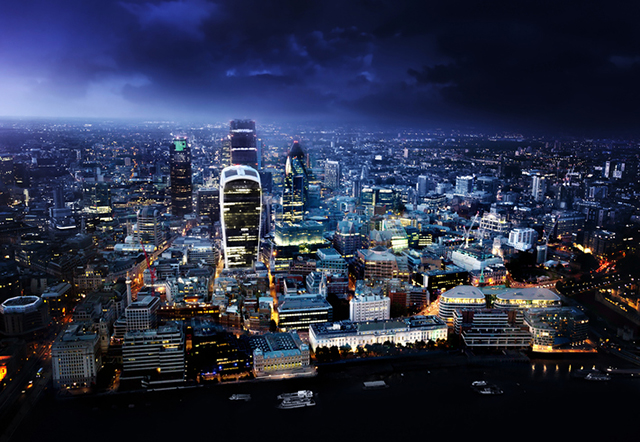 Photo Credit: © iStock/IakovKalinin
Barbados
Best flight deal found: Miami, FL to Bridgetown, from $181
A classic sunny getaway for true lovers of the Caribbean lifestyle! Barbados offers sun, beaches, palm trees, delicious foods, beautiful resorts and a fun night life. You can explore this island on your own or join one of the many different tours offered there. Swim with the turtles, sail at sea, see the rain forest or taste rum in the St. Nicholas Abbey.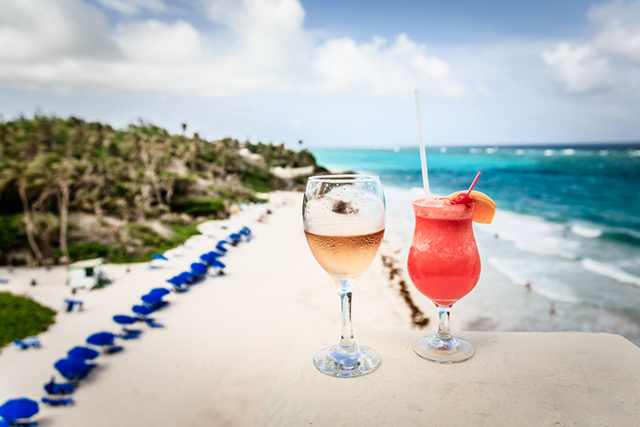 Photo Credit: © iStock/peterbphotos
As you probably already knew, doing your homework is the best way to find the cheapest flights available. A little flexibility also goes a long way. But thanks to tips hopefully you've been inspired to start booking your flight and next travel itinerary today! Nothing feels quite as good as saving money on your flight, and each of these destinations has something special to offer!
Main Image Photo Credit: © iStock/Nisangha
About the Author: Milou van Roon runs a Digital Media Agency called Explorista Media that is dedicated to making travel brands into online rockstars. She's hardly ever home in The Netherlands, and regularly abuses the European low cost flights under the excuse of 'blogging about it' on budget travel blog http://explorista.net. Be sure to follow her adventures on Instagram (@Explorista).
Featured Vendor

Get Hertz Discounts
Subscribe to Our Blog!
Like Us On Facebook