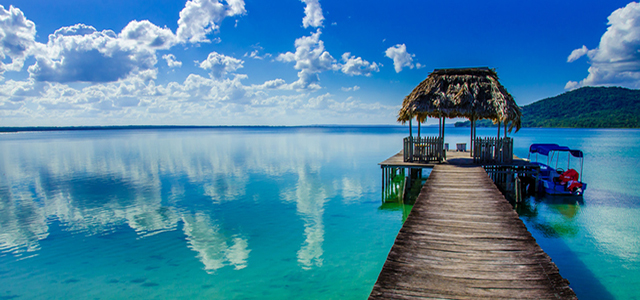 The 5 Next Big Travel Destinations to Beat Your Friends to in 2017
So where in the world have your friends not been to yet? With travel quickly becoming a way of life for the millennial generation, it's hard to impress folks with your travel itineraries these days. Of course there is nothing wrong with going to places like Mexico, Italy or Thailand, but if you want to be one step ahead of everyone else, these five places should be on your radar as they will be among the top destinations of 2017.
Siberia
Seriously…Siberia. Before going, remember that obtaining a Russian visa is a process and can take up to 3 months, and comes with some heavy fees. If this vast stretch of arctic tundra and snowy forests in Russian territory seems a bit inhospitable, think again. With increased attention from cruise lines and new safaris dedicated to seeking out the region's rare, namesake tigers, Siberia is poised to be the next great frontier for the adventurous. Several tour operators are now making it much easier to visit the mostly unknown territory. Wildlife enthusiasts can join Natural World Safaris on an expedition to see Siberian tigers in the Durminskoye Reserve. Meanwhile, Remote Lands has two innovative itineraries in Siberia, including a 15-day trek beginning in the historic city of Irkutsk and an eight-day cruise of ancient Lake Baikal, the deepest in the world. Not all travel across this rugged country is groundbreaking, of course. But if you are looking for something a bit milder, the Trans-Siberian Express is an easy way to see a lot of the land, just make sure to purchase in First Class…unless you are seriously adventurous.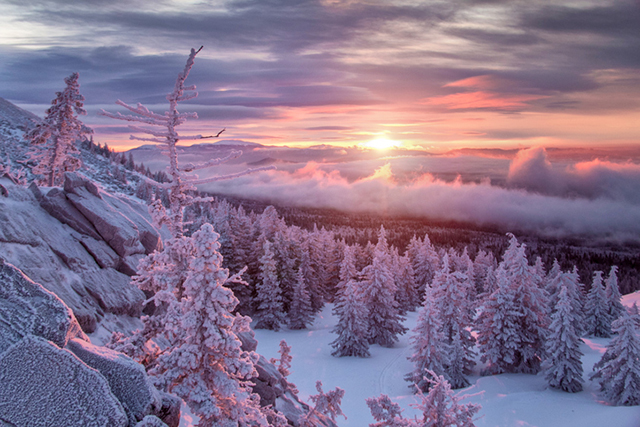 Photo Credit: © iStock/frantic00
Detroit, Michigan
In a few short years, Detroit has gone from being a cautionary tale to a success story, and now bills itself as "America's Great Comeback City." This is more than just clever marketing—formerly desolate stretches of the riverfront, city streets, and buildings have been resurrected for locals and visitors alike. The first Aloft hotel in Michigan is open in the historic David Whitney Building, and the Detroit Marriott at the Renaissance Center recently unveiled a $30 million renovation. And the historic fire department headquarters across from the Cobo Center was reborn as the boutique 100-room Foundation Hotel in early 2016.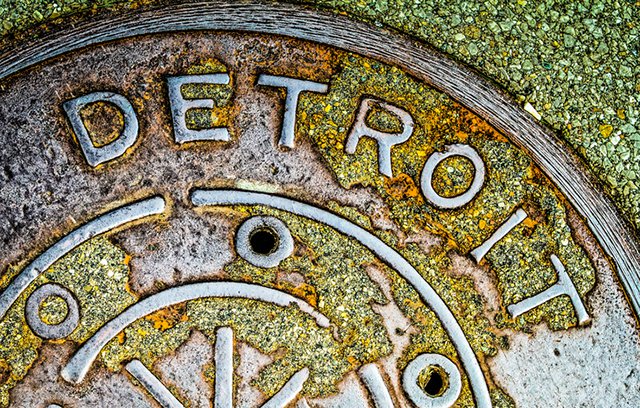 Photo Credit: © iStock/summersetretrievers
Denver, Colorado
The snowy peaks of the Rocky Mountains may surround Denver, but these days the city attracts a lot more than skiers and snowboarders. Art and design are at the heart of everything in the Mile High City lately—the 165-room Art Hotel has opened next to the Denver Art Museum, the Children's Museum is reopen after a $16.1 million expansion, and the Kirkland Museum of Fine & Decorative Art will debut a new space next year. Even at the new Westin Denver International Airport hotel, there's plenty of eye candy. The hotel's $5 million art budget has translated into large-scale outdoor installations (including one from sculptor Ned Kahn) and indoor accents from local artists. Its 519 rooms also have sweeping floor-to-ceiling views of the city, the Rockies, and the Great Plains.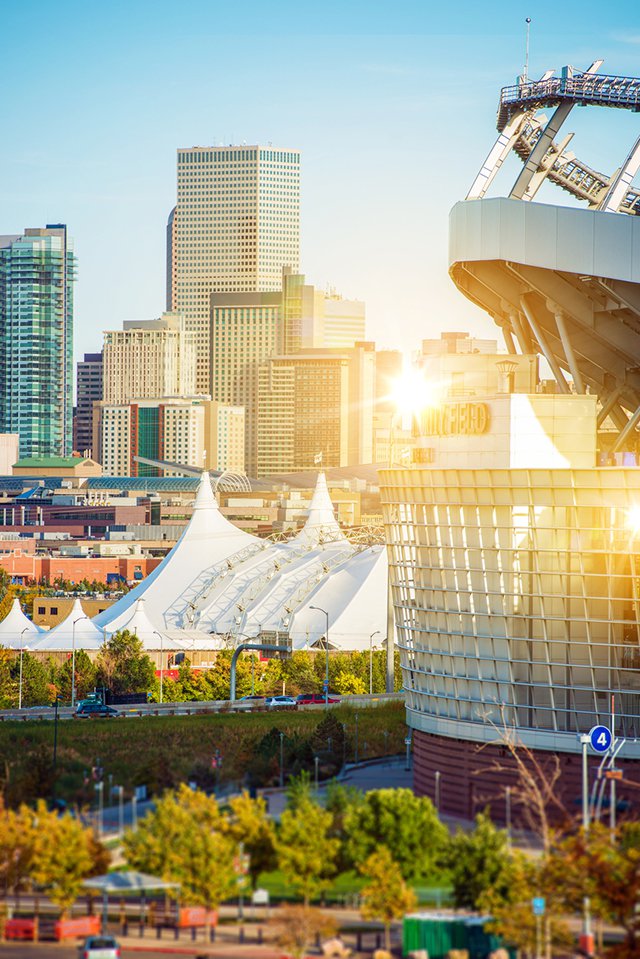 Photo Credit: © iStock/welcomia
Guatemala
With 2015's crackdown on political corruption out of the way and a new president at the helm, travel to Guatemala is looking brighter than it has in years. There are major changes in every corner of the country: adventure seekers who in the past based their trips around landmark attractions like Tikal National Park are adding extensions to more remote archaeological sites in the northern state of Petén, such as the partially excavated El Mirador—accessible only by helicopter or a rugged, five-day hike. International chains like Marriott and Hyatt have plans to open in Guatemala City's Zona 10, a.k.a. Zona Viva, this year. It's a smart move—the area is the city's dining, shopping, and nightlife hub. But boutique hotels still reign in the historic highlands city of Antigua Guatemala. Cruise traffic will increase as well, as big lines like Princess Cruises and Regent Seven Seas add stops at Santo Tomás de Castilla, on the Caribbean coast, and Puerto Quetzal, on the Pacific coast. Finally, on Lake Atitlán, visitors are venturing out from the town of Panajachel toward the smaller lakeside Mayan villages. Stay at the intimate, nine-room Casa Palopó—the country's first Relais & Châteaux property—with views of three volcanoes.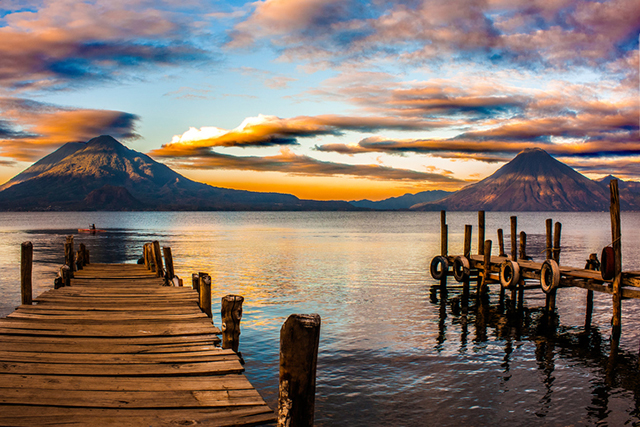 Photo Credit: © iStock/Nicolas-Vanzetto-Photography
Lanai, Hawaii
Part of Maui County, but an island of its own, Lanai is one of the lesser-known Hawaiian Islands, but that's all soon about to change. Last June, one of Hawaii's quietest islands got even quieter when its owner, Larry Ellison, shut down both its Four Seasons resorts for renovations—leaving only the 11-room Hotel Lanai, in Lanai City, open to guests. All of that changed this year with the highly anticipated March launch of the Four Seasons Resort Lanai. The property (formerly the Four Seasons Manele Bay) has new restaurants, including one overseen by master chef Nobu Matsuhisa, two pools, and 217 rooms decorated with woodcuts by local artist Dietrich Varez. Thankfully, the most important things will remain the same: the prime location—near a marine preserve—and the five-star views. Lanai has so much to offer visitors beyond the Four Seasons Lanai, although that is the main draw to the island. Through the resort, guests can set up clay shooting, archery or even snorkeling experiences. It's a bit of private paradise, one that soon won't be so private.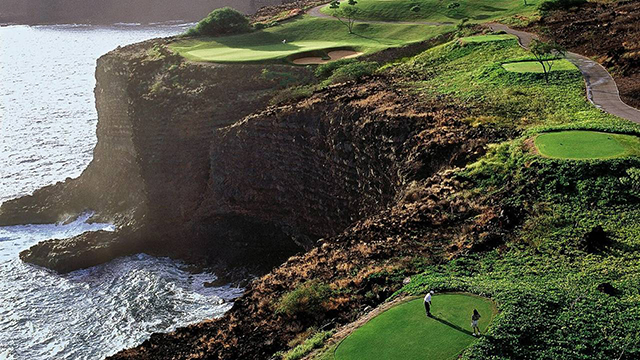 Photo Credit: Four Seasons Resort Lanai
About the Author: David Duran is a Brooklyn-based luxury, hospitality, culinary, and overall freelance travel writer who contributes to such publications as Fodor's, Travel + Leisure, Destinations Weddings & Honeymoon, and Caribbean Travel + Life, among others. When not traveling 20-25 days a month for his work, he spends his free time planning more travel! To read some of his work, check out his online portfolio, and follow him on Instagram and Twitter at @mrdavidduran.
Featured Vendor

Get Hertz Discounts
Subscribe to Our Blog!
Like Us On Facebook