Posts Categorized: Travel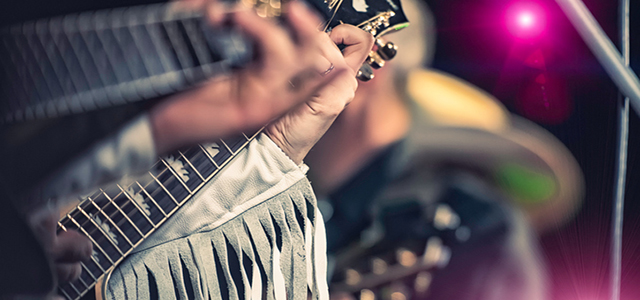 You might think of Nashville as your go-to destination for up-and-coming country stars — and it is — but there's so much more than music in this lively Southern city. While it's great to visit any time of year, Tennessee's capital has plenty to offer when the weather turns cold. Here's why you should go now.
Continue Reading
Featured Vendor

Get Hertz Discounts
Subscribe to Our Blog!
Like Us On Facebook