Posts Categorized: Travel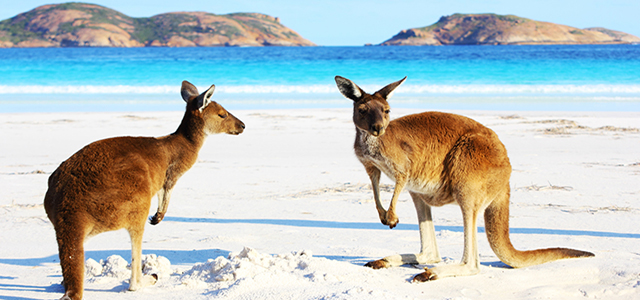 Traveling the globe can be challenging…especially when it comes to language barriers. Thinking of heading to Australia? Sure, they speak English down there, but just like anywhere else, they also have slang words that often make no sense to those of us not from there. Here's a quick Aussie language lesson to get you ready for a trip down under.
Continue Reading
Featured Vendor

Get Hertz Discounts
Subscribe to Our Blog!
Like Us On Facebook