Posts Categorized: Travel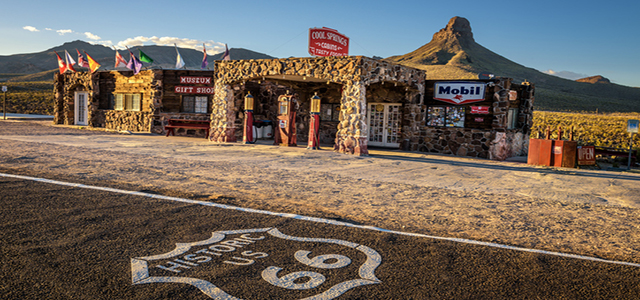 Established in November 1926, running between Chicago, Illinois and Santa Monica, California, stretching for almost 4,000 km (almost 2,500 miles) and passing through no less than eight U.S. states, Route 66 is one of the most famous road trips in the world. Both tourists and U.S. nationals can be found taking on the route, many of them opting to do the entire drive, starting in Chicago and finish up in Santa Monica. A number of different methods of transportation have been used over the years to complete Route 66, from camper vans and coaches to sports cars and motorcycles, there's no wrong way to explore this part of the U.S. If you're going to do Route 66, you better do it properly. Here's how to plan the perfect Route 66 road trip in 6 easy steps.
Continue Reading
Featured Vendor

Get Hertz Discounts
Subscribe to Our Blog!
Like Us On Facebook