Posts Categorized: Travel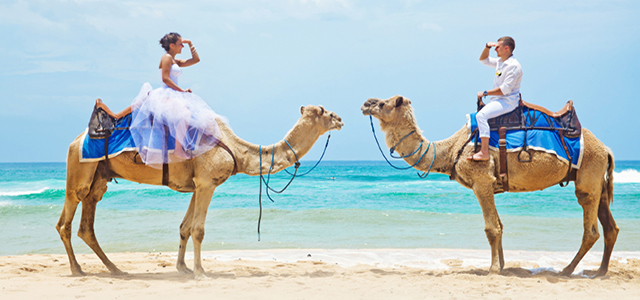 When the sun has set and your beautiful wedding is over, you might want to make a beeline for the beach – any beach! But this is an incredible opportunity to see the world with the love of your life and go anywhere you wish. Of course there can be some fruity cocktails involved no matter where you go. However, thinking outside the box can lead to some incredible memories that will last a lifetime in a new and alternative destination.
Continue Reading
Featured Vendor

Get Hertz Discounts
Subscribe to Our Blog!
Like Us On Facebook