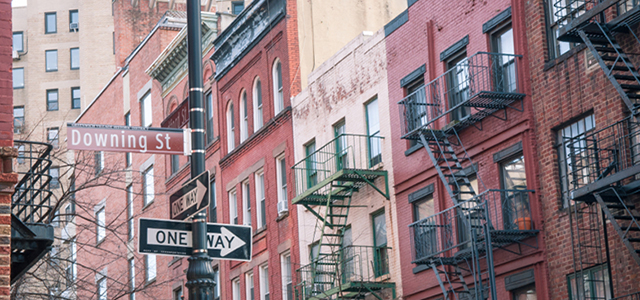 10 Budget-Friendly Things to do in NYC
Visiting the Big Apple has an expensive image, but that's actually not always true. There are actually many free or budget-friendly things to do. We have gathered 10 things to do in New York that aren't just fun for you, but also fun for your wallet.
1. Visit one of the parks.
New York has many green locations where you can sit and relax. All of these parks are free to the public and always open. A romantic walk by night in Brooklyn Bridge Park or a cozy picnic in Central Park, the best things in life are free, right?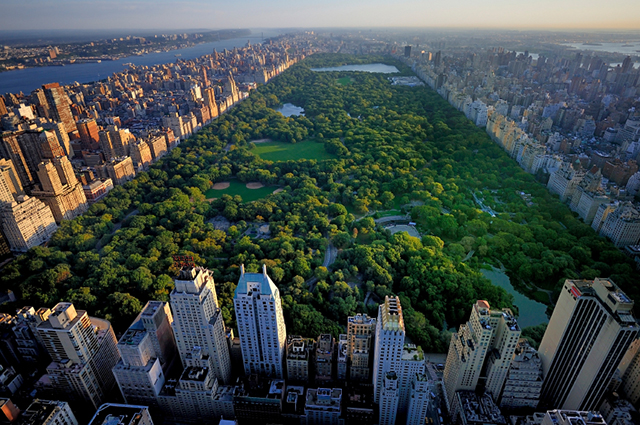 Photo Credit: © iStock/dolphinphoto
2. Eat dinner in Chinatown.
For affordable dinner options, one must go to Chinatown where the food is affordable and tastes great. Chinatown has about 300,000 inhabitants, making it the largest Chinese enclave on the western hemisphere.
3. Take the Staten Island Ferry.
Possibly the most famous budget-friendly thing to do, it's easy to see why – this free ferry is an easy way to see Lady Liberty up close without having to spend money. It travels from Manhattan to Staten Island and back many times a day.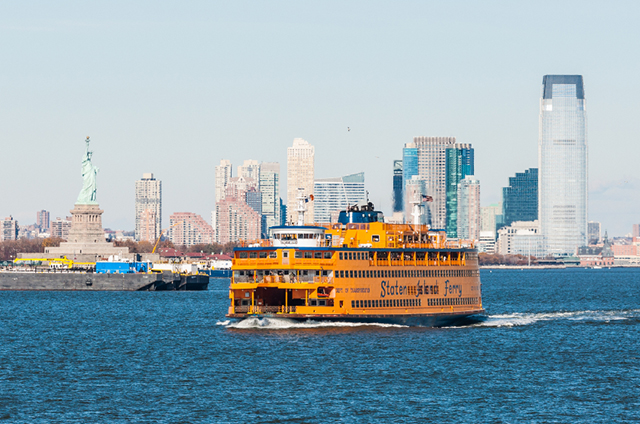 Photo Credit: © iStock/vale_t
4. Be amazed in Times Square.
Of course we couldn't skip this one. Times Square is an absolute must-see when visiting New York. It doesn't matter if you visit by day or at night, it is always a busy place. Sit on the stairs, look around and be amazed by the people and the busy city that is NYC.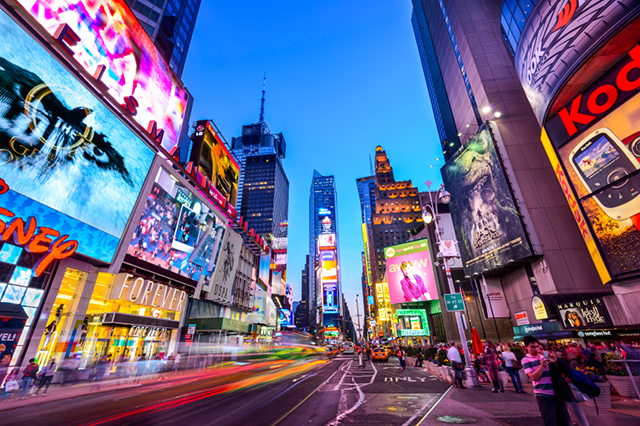 Photo Credit: © iStock/Sean Pavone
5. Visit one of the roofs.
Sure you can shell out lots to see New York from above at the Rockefeller Center or the Empire State Building. But why not try a different location? There are a few hotels (230 Fifth or the Wythe Hotel in Brooklyn) that offer a breathtakingly gorgeous view that you can enjoy at the price of a drink or an afternoon snack.
6. Do a free tour.
One of the most popular things to do in the Big Apple is a free tour by foot. They also offer tours at many different locations in the city, which is great if you want to learn more about the different boroughs. It is optional, but recommended, to tip the tour guide but other than that it is absolutely free.
7. Pay what you wish museums.
Some of the popular museums offer free entrance at specific times, however there are also a few that offer to pay what you wish. This means you can opt to pay less than the suggested entrance fee. This can be done at the American Museum of Natural History and the Metropolitan Museum of Art, for example.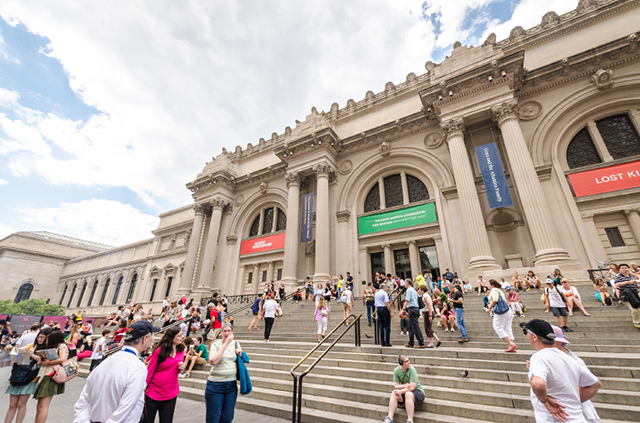 Photo Credit: © iStock/AlexPro9500
8. Discover the Brooklyn Brewery.
On Saturdays and Sundays, you can do a free tour in the Brooklyn Brewery and learn more about these beers and their creation process. You still have to pay for the beer if you want to try some, but the tour itself will cost you nothing.
9. Walk the High Line.
A historic rail line turned into a free public hotspot. It is located above street level, which means that you'll have an amazing view over the Hudson River and Manhattan. It is located in the Meatpacking District, which is also fun to discover.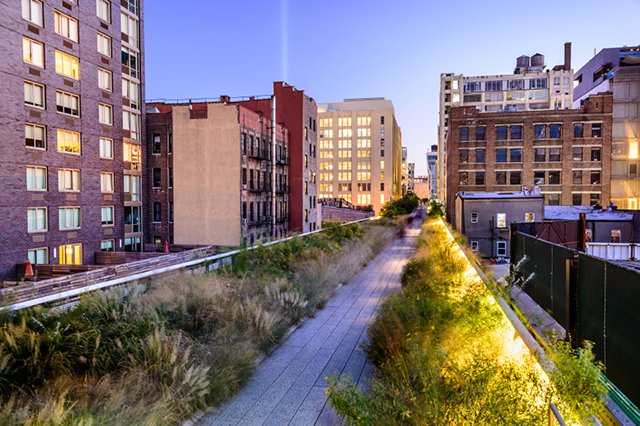 Photo Credit: © iStock/Sean Pavone
10. Travel through the air to Roosevelt Island.
Visit Roosevelt Island using the Aerial Tram. You just need a MetroCard to do so. It's a short but fun ride and a unique experience.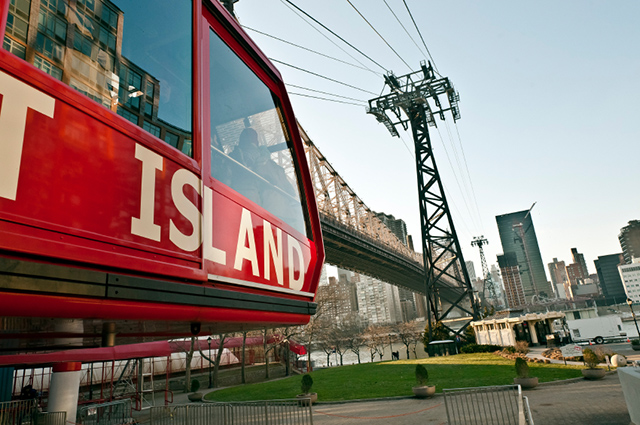 Photo Credit: © iStock/Adamo Di Loreto
With these 10 tips, you are well on your way to a great trip in New York City. It is recommended to prepare before your vacation if you are traveling on a budget. That way you know for sure which days you get free entrance at certain locations and so on. Enjoy your getaway in the city that never sleeps!
Main Image Photo Credit: © iStock/frwooar
About the Author: Milou van Roon runs a Digital Media Agency called Explorista Media that is dedicated to making travel brands into online rockstars. She's hardly ever home in The Netherlands, and regularly abuses the European low cost flights under the excuse of 'blogging about it' on budget travel blog http://explorista.net. Be sure to follow her adventures on Instagram (@Explorista).
Featured Vendor

Get Hertz Discounts
Subscribe to Our Blog!
Like Us On Facebook