Posts By: Jennifer Morilla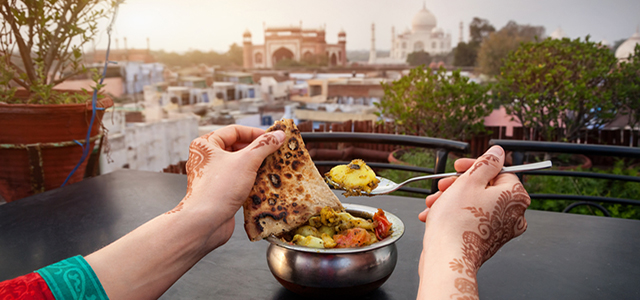 Thinking of traveling to India? Or maybe you're already planning an escape? If so, whatever the case is, you'll need to know a few 'do not dos' during your travel adventure. India is filled with culture, history, amazing food, and let's not forget beauty. It's also known as a third world country and it isn't exactly the cleanest or the safest.
Continue Reading
Featured Vendor

Get Hertz Discounts
Subscribe to Our Blog!
Like Us On Facebook