Posts Categorized: Travel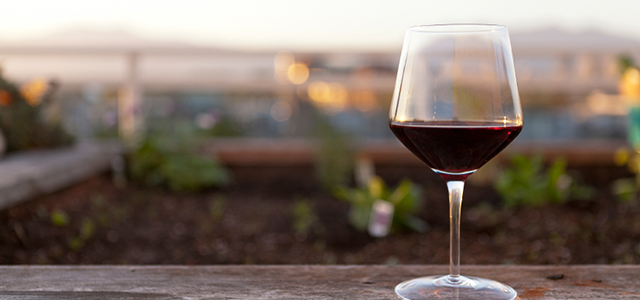 When visiting California, for most, taking a trip to experience the beauty (and wine) of Napa Valley is one of the most desired things to do. The region is famous for its superb wines and visitors can't help but get caught up in the moment of going from tasting room to tasting room. With so many different options of places to visit for tastings, it's easy to overlook or miss some of the best. Luckily we've put together a list of seven tasting rooms that must be on your next Napa trip list. From the crowded but worth it, to the old school Napa experience, to the tech friendly winery of the future, to the wine pairing food truck, Napa has a bit of everything and if you can manage to visit all on this list, you will leave a Napa wizard, and feeling overly accomplished…just make sure to not do them all in one day.
Continue Reading
Featured Vendor

Get Hertz Discounts
Subscribe to Our Blog!
Like Us On Facebook