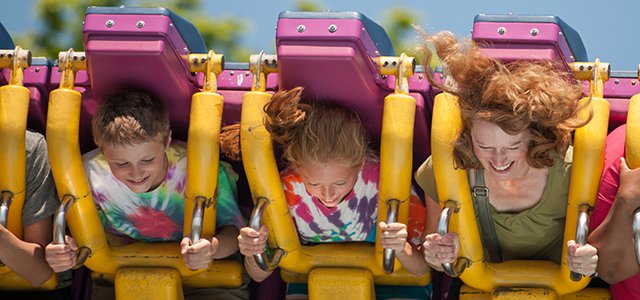 The 9 Best Family Friendly Amusement Parks in the World
The easiest way to entertain the entire family is by visiting amusement parks, no doubt. From thrilling rides for the adults and older kids, to meet and greets with all their favorite characters for the youngest family members: no family member will be sporting a frown. Each park comes with its own unique and adventurous rides that will make your trip one to remember. From Disneyland in California to Ocean Park in Hong Kong, we've got you covered on your next holiday!
1. Disneyland Resort - Anaheim, California, USA
Let's start off with the amusement park everybody has heard of, Disneyland. There are many amusement parks by Disney all over the world but the one in California is my personal favorite, as my great aunt saw it being built from the ground up. The park is suitable for small kids but adults can also entertain themselves with the attractions involving Mickey Mouse and all of the other Disney friends.
2. Efteling - Kaatsheuvel, The Netherlands
Efteling is the biggest amusement park in The Netherlands, and is known for its attractions based on fairytales, myths and legends. There are thrilling rides for the older family members but also many rides suitable for the youngest of the group. From a Fairytale Forest to dark ride Droomvlucht to watercoaster De Vliegende Hollander, everyone will have a great day here!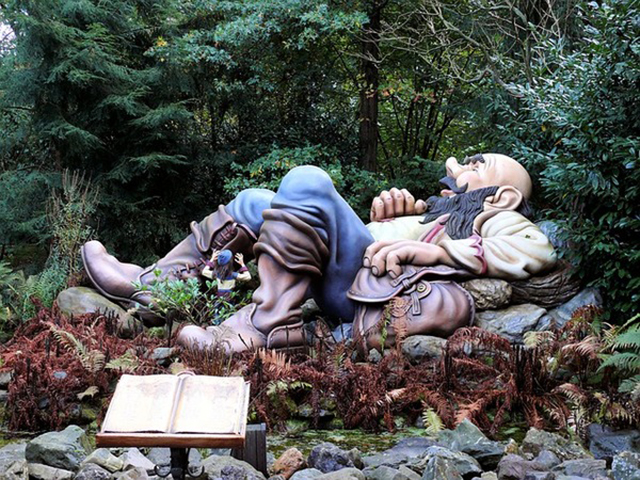 3. Knott's Berry Farm - Buena Park, California, USA
Knott's Berry Farm started in 1920 as a place where berries were sold and over time attractions and other foods were added and thus the amusement park was born. Being such an old amusement park, Knott's Berry Farm is known all over the country. With Camp Snoopy being the place for the smallest members of the family and all kinds of thrilling rides for the older ones, this is definitely a must-visit when you're in the area.
4. Tokyo DisneySea - Urayasu, Japan
Disney comes in all shapes and sizes and that goes as well for its amusement parks. In Tokyo, you'll find DisneySea, which revolves around ocean tales and legends told by your favorite Disney characters. Travel 20,000 Leagues Under The Sea and go on a ride in Flounder's Flying Fish Coaster. Don't forget to see one of the amazing parades and shows as well.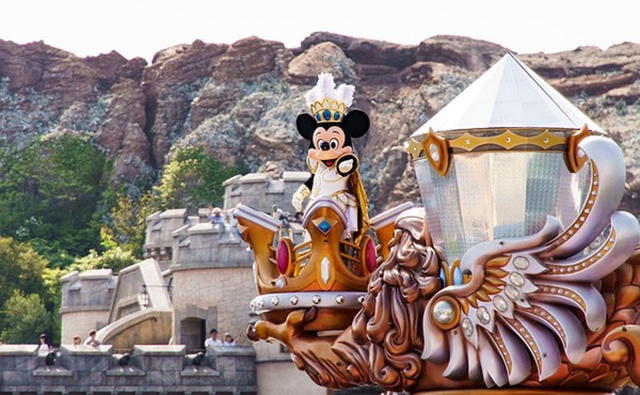 5. Beto Carrero World - Penha, Santa Catarina, Brazil
This is the biggest theme park in Latin America and with that comes hours of fun! You'll find characters from your favorite Dreamworks movies here. Go see the Madagascar Circus Show for example or go on an expedition in Raskapuska and discover fascinating worlds!
6. Ocean Park - Hong Kong
Hong Kong offers complete adventures in Ocean Park. This isn't just a regular animal theme park. It has all kinds of marine mammals, an oceanarium and is an amusement park. Go on the Ferris Wheel, Flying Swing or visit your penguin friends at the South Pole Spectacular. Definitely a place to visit with little kids!
7. Gold Reef City Theme Park - Johannesburg South, South Africa
This amusement park is part of a hotel and casino chain called Golf Reef City. Don't let that fool you, though! It is one of the biggest theme parks in South Africa. Take a prehistoric ride with the Flintstones, go on a Safari Train or see the park from a Balloon Wheel. And for the grown-ups and bigger kids, you'll find some thrilling rides there as well!
8. Tivoli Gardens - Copenhagen, Denmark
Tivoli is right in the heart of Copenhagen and is well known for being a park that has something for everyone. You can find theatre and dance performances here besides the amusement park. In the gardens, you'll find some great classic rides like Bumper Cars and a Carousel. For the more adventurous family members, there's always the Temple Tower and The Monsoon. As you might have guessed, it is fun for the whole family.
9. Universal Studios - Los Angeles California, USA
Also a classic in the world of amusement parks: Universal Studios. Dive into the Wizarding World of Harry Potter, join the Minions in their Despicable Me Minion Mayhem and meet all your favorite characters while you're at it. Plus: have some great views of LA while you're there.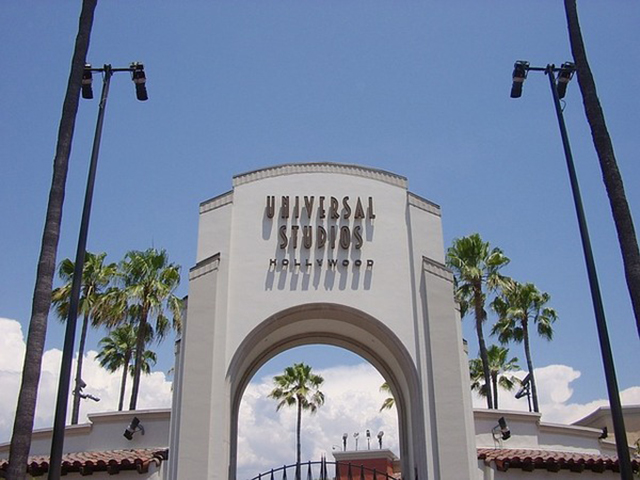 Main Image Photo Credit: © iStock/PhotoCG
About the Author: Milou van Roon runs a Digital Media Agency called Explorista Media that is dedicated to making travel brands into online rockstars. She's hardly ever home in The Netherlands, and regularly abuses the European low cost flights under the excuse of 'blogging about it' on budget travel blog http://explorista.net. Be sure to follow her adventures on Instagram (@Explorista).
Featured Vendor

Get Hertz Discounts
Subscribe to Our Blog!
Like Us On Facebook