Posts Categorized: Travel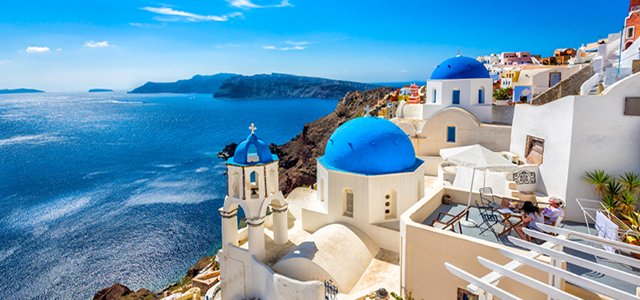 Couples everywhere dream of visiting the magical isle of Santorini, known for its white and blue cliffside architecture and dramatic sunsets. This popular Greek island is a definite must-see whether you are on a cruise or your honeymoon. But there are a few aspects to this romantic destination that are often overlooked. Here, we've put together a list of the top 10 do's and don'ts for your visit to Santorini.
Continue Reading
Featured Vendor

Get Hertz Discounts
Subscribe to Our Blog!
Like Us On Facebook