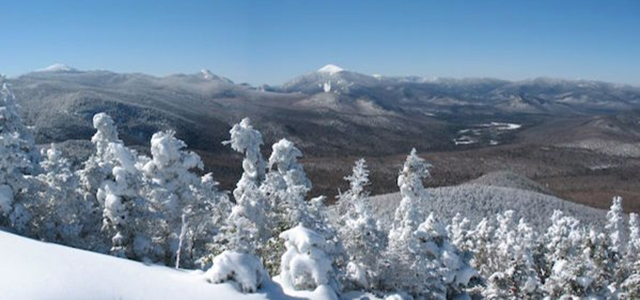 Winter Wonderland in Upstate New York
Stay: The Brampton
This newly-opened eco-lodge is the perfect place to head to with a big group for a snow-filled adventure. Whether you're planning a fun offsite (how about a morning brainstorm session followed by afternoon skiing to bond with co-workers?) or heading up there with friends, The Brampton is spacious enough to house 16 people across six bedrooms and also features a fire pit and a hot tub. The Brampton offers transportation from New York City.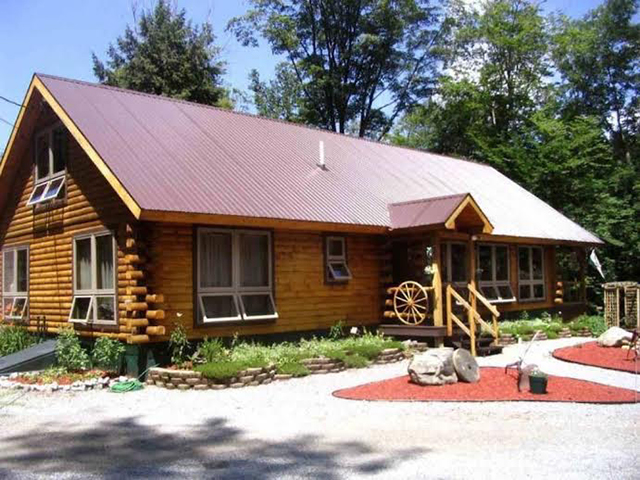 Ski: Gore Mountain
Just 15 minutes away from The Brampton you'll find the best skiing in New York State with 109 trails and 15 lifts. Master all four peaks on ski or snowboard, then treat yourself to a hearty bite at one of the six restaurants on offer.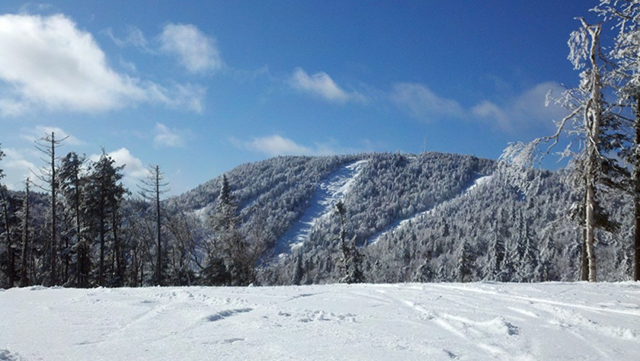 Cross-Country Skiing: Lake George
In the summer your can explore a whopping 165 of small islands found in Lake George and of course, take a refreshing dip. In the winter Lake George freezes over completely and you can cross-country ski.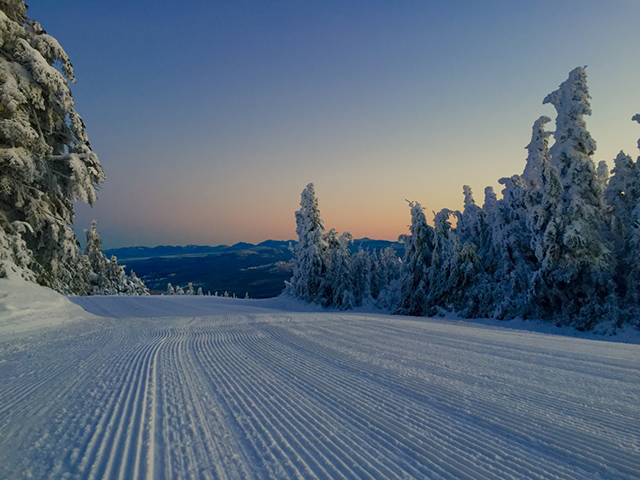 Souvenirs: Oscar's Smokehouse
When it comes to smoked meats and cheese this place is the real deal – they've been in business since 1946. Pick up some one-of-a-kind jerky, German sausages or simply the best deli sandwich you've ever had.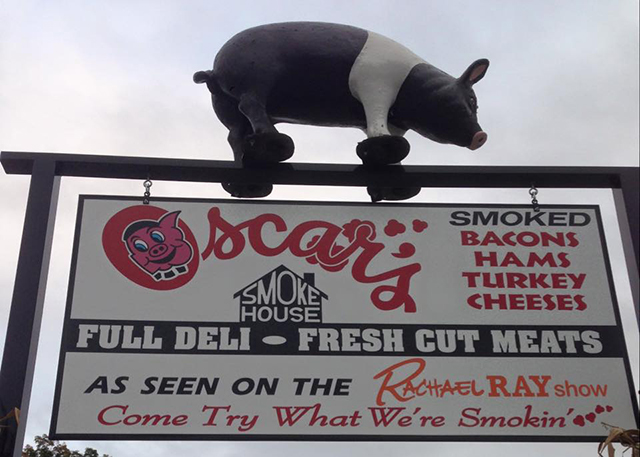 About the Author: Rana Good is a multimedia journalist with an ambitious goal of traveling to all countries in the world at some point in her lifetime. Originally hailing from Switzerland she's made NYC her home but takes every opportunity to discover new lands when she can.
Featured Vendor

Get Hertz Discounts
Subscribe to Our Blog!
Like Us On Facebook