Posts Categorized: Travel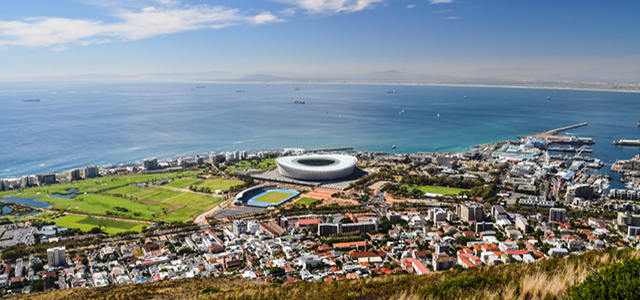 A city of diversity, history, culture and natural beauty, Cape Town is a true global destination. The perfect city for those of us who look for a bit of everything in our holidays, beautiful beaches, fabulous food, fascinating cultural and natural wonders mean that this really is a city for everyone.
Continue Reading
Featured Vendor

Get Hertz Discounts
Subscribe to Our Blog!
Like Us On Facebook