Posts Categorized: Travel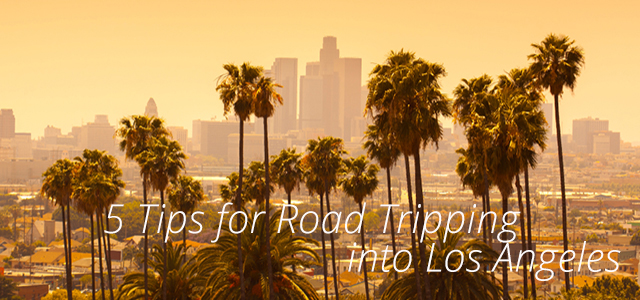 You've made it! Well, almost. You're on the outskirts of Los Angeles and you're so close to your final destination you can just about reach out and touch it. But Los Angeles is a tricky city when it comes to traffic and there are some things that you should keep in mind during your road trip to keep your drive as painless as possible. You've made it this far after all, why ruin your trip now?
Continue Reading
Featured Vendor

Get Hertz Discounts
Subscribe to Our Blog!
Like Us On Facebook