Posts Categorized: Travel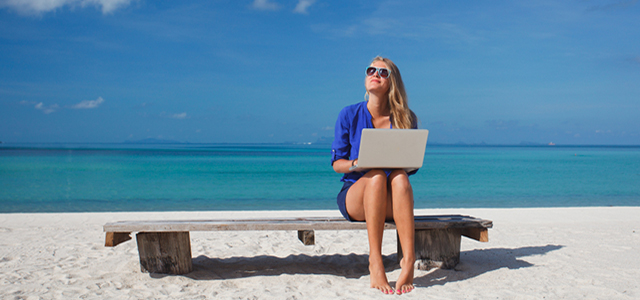 We all dream of traveling the world, but not all of us can afford to just up and quit our jobs to do it. The solution? Companies who are hosting groups of "digital nomads" offering them housing, Wi-Fi, office space, excursions and most importantly, other like-minded individuals. Here are our favorite four, all of which are currently accepting applications to join their next trips.
Continue Reading
Featured Vendor

Get Hertz Discounts
Subscribe to Our Blog!
Like Us On Facebook