Posts By: Alex Smith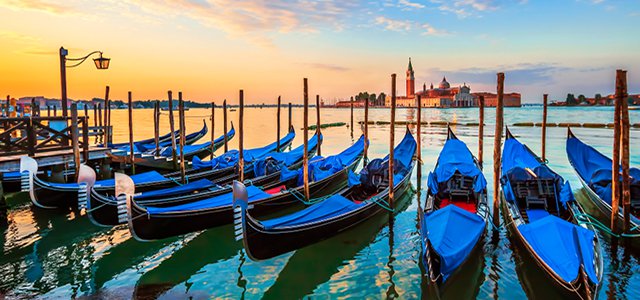 Venice, Italy, the city of romance, canals and bankruptcy! If the extortionate cost of visiting Venice has been putting you off a trip to this magical city, these money saving tips are for you! It IS possible to visit Venice and not break the bank, and even better you won't have to compromise on having the most amazing time. A few simple travel hacks and your pennies will go much further than you would think.
Continue Reading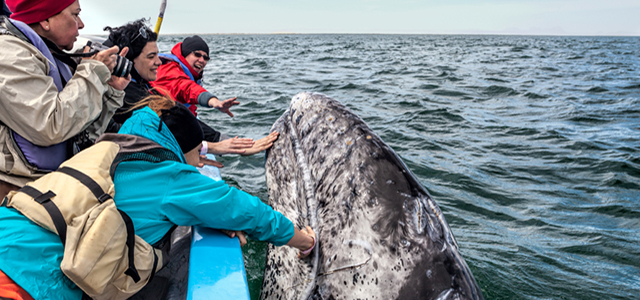 The Western Cape is a gloriously diverse mix of beaches, mountains, vineyards, rugged coastlines and sleepy agricultural towns all centered around the global city that is Cape Town. The area deserves as much time for exploration as you can afford. There are endless opportunities for discovery, however if you've only got a week on your hands you could do far worse than enjoy these highlights by taking a road trip!
Continue Reading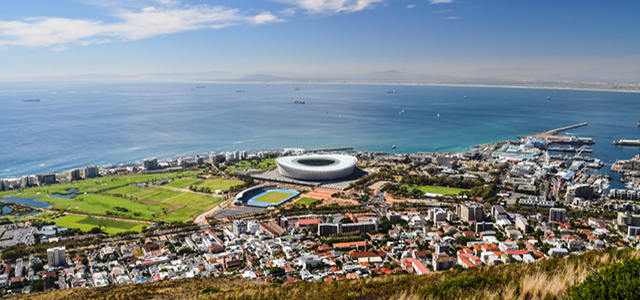 A city of diversity, history, culture and natural beauty, Cape Town is a true global destination. The perfect city for those of us who look for a bit of everything in our holidays, beautiful beaches, fabulous food, fascinating cultural and natural wonders mean that this really is a city for everyone.
Continue Reading
Featured Vendor

Get Hertz Discounts
Subscribe to Our Blog!
Like Us On Facebook