Posts Categorized: Travel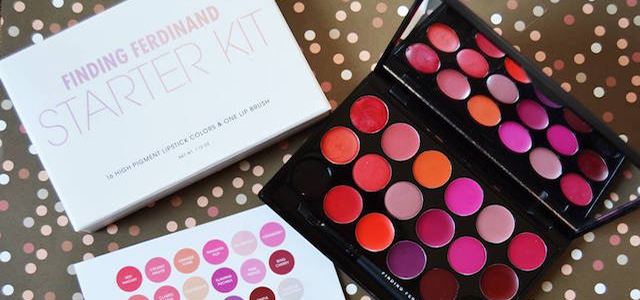 The holidays are just around the corner and if gifts are on your mind we've made a special list for you. NYC is full of one-of-a-kind small businesses and brands, so this year bypass the big retail houses and give something unique to this city. Below are ten gifts that are certain to delight.
Continue Reading
Featured Vendor

Get Hertz Discounts
Subscribe to Our Blog!
Like Us On Facebook