Posts Categorized: Travel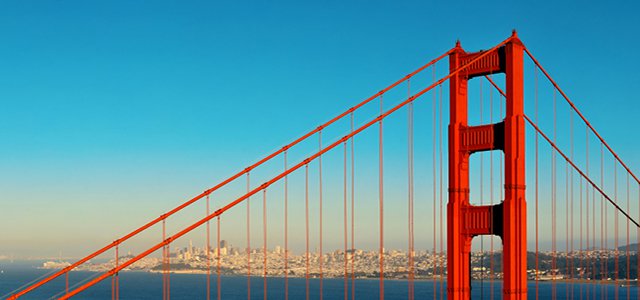 In San Francisco, every neighborhood is like it's own little town: it has its own personality and places to discover. And with its famous cable cars, Golden Gate Bridge, Alcatraz and sea lions, San Francisco seems to not know the meaning of 'dull moments.' Discover more about one of the most eclectic cities in the United States.
Continue Reading
Featured Vendor

Get Hertz Discounts
Subscribe to Our Blog!
Like Us On Facebook