Posts Categorized: Travel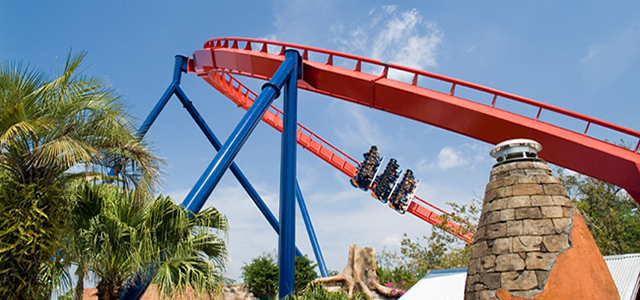 Orlando is a true paradise for a family vacation. With its numerous amusement parks, sunny weather, nearby beaches, countless parks and lakes and an impressive museum dedicated to Louis Comfort Tiffany, "The City Beautiful" has a lot to offer. Any family vacation here will surely be an unforgettable one, especially since the toughest thing to do here is choose what to see and where to go!
Continue Reading
Featured Vendor

Get Hertz Discounts
Subscribe to Our Blog!
Like Us On Facebook