Posts Categorized: Travel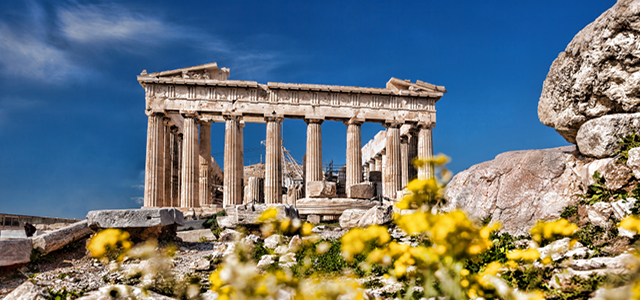 Greece has been in the news lately for all the wrong reasons and travelers are hesitant to plan a visit. But ask anyone who has been to this gorgeous country recently and you will hear a completely different story. The scenery is still spectacular, the people remain generous and friendly, there's plenty of sun and fun on the islands, and the Acropolis and archeological museums are a must-see for history buffs. If there was ever a time to visit this European gem, it's now. Here, we list 10 reasons why you should book your trip to this magical destination now.
Continue Reading
Featured Vendor

Get Hertz Discounts
Subscribe to Our Blog!
Like Us On Facebook