Posts Categorized: Travel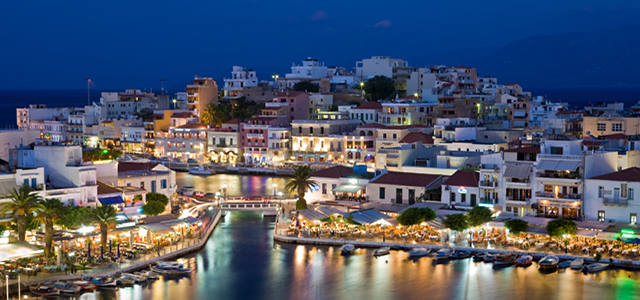 The magic of Crete engulfs you the moment you step foot on this beautiful Greek island, a destination full of warmth, colorful culture, and breathtaking scenery. Located in the southern part of the Aegean Sea, Crete is the biggest of the Greek isles and boasts varied landscapes, from the pink sandy beaches of Elafonissi in the west to the Great Gorge of Samaria in the rugged White Mountains in the South. You'll fall in love with the vineyards and dreamy villages of Rethymno and be fascinated by the Minoan ruins of the Palace of Knossos near Heraklion. Most of all, you'll not find more authentic food and nicer people anywhere else in the country. Here, we've put together five must-see attractions in Crete.
Continue Reading
Featured Vendor

Get Hertz Discounts
Subscribe to Our Blog!
Like Us On Facebook